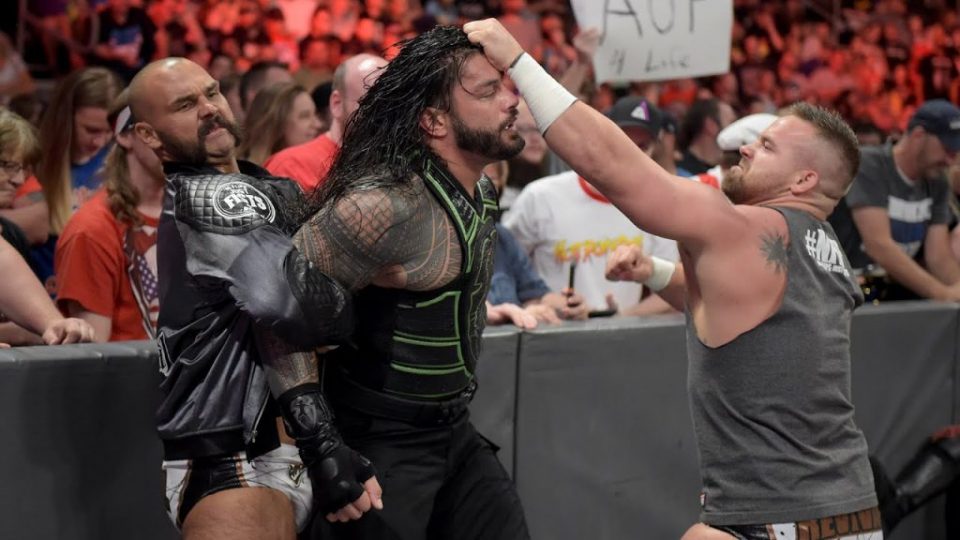 It is no secret that WWE is full of unhappy campers at the moment, especially now that AEW has launched in such an impressive manner.
Jon Moxley managed to escape by riding out his contract, while Tye Dillinger, Hideo Itami and Golust were all granted their releases. Luke Gallows and Karl Anderson are expected to follow when their deals expire later this year.
Others such as The Revival, Sasha Banks, Harper and Mike Kanellis all want to leave but have been told in no uncertain terms they will not receive their releases.
In some cases "injury time" has been added to their contracts to tie them down beyond their contract expiration dates.
According to Dave Meltzer on the latest episode of Wrestling Observer Radio, they are far from the only ones unhappy with life in WWE and looking for a way out.
Meltzer says a significant number of WWE main roster members want to leave, including some major names that would "shock" fans.
Who those people are is unknown but it is not hard to speculate about who might be unhappy with their current roles. Indeed, there are very few on the roster that are being used particularly well at the moment.
Meltzer reckons that "the majority" of people in the company have at least sent feelers and inquiries out about potential work away from WWE.
He says you can count those that have not explored their post-WWE options "on one or two hands".
It seems that morale in WWE is even worse than was previously assumed. It's a good job that WWE has long-term water tight contracts and a battery of powerful lawyers on the staff.
If not, the promotion could be facing an exodus akin to that suffered by AJPW in 2000 when Mitsuharu Misawa took the majority of the roster and formed Pro Wrestling NOAH.
No doubt there will be other contracts expiring in the next year or so that have not been reported and those that want to leave will simply let them expire before exploring greener pastures elsewhere.
It will be fascinating to watch it play out.