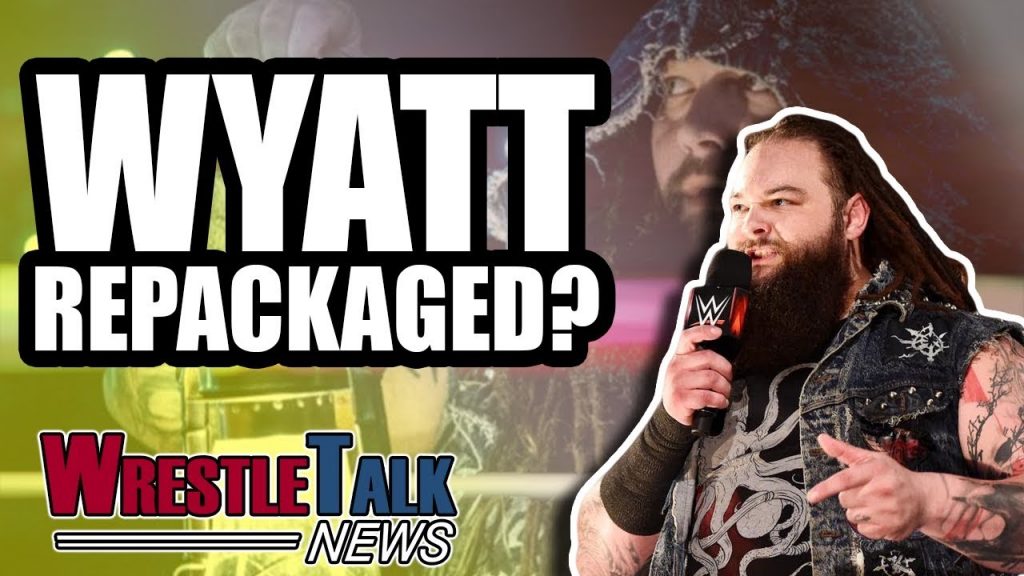 Shinsuke Nakamura Shoots On Brock Lesnar
Brock Lesnar will be taking on Roman Reigns for the Universal Championship at this Sunday's SummerSlam, where he'll most definitely lose and then return to the UFC. Because we haven't all said that before.
But this isn't the only time Lesnar has turned a wrestling promotion into his, well… small dog… as Shinsuke Nakamura's recently released English language biography King of Strong Style – order yours now using the link below – recalls when Brock wrestled Nakamura in New Japan back in 2006. 
"That match was seriously tough. First, Lesnar was saying all this stuff about how he respected New Japan, but it felt to me like that was just for show, that he didn't really respect the promotion… I lost the match, and that was the first time I cried at pro wrestling after a match."
"…there was, like, this temperature difference between me and Lesnar." 
-a temperature difference? If only there was some kind of wrestling slang to describe that-
"…I didn't get the sense he felt any love for pro wrestling. It felt like he was just doing his job." 
What are you talking about? Brock loves wrestling. 
Brock walked out on New Japan because of contract issues shortly after, and ended up taking the promotion's hallowed belt with him – which led to 10 New Japan wrestlers to quit the company.
Order King Of Strong Style 1980-2014 Now!
Read the whole story, and many more, by ordering your copy of King of Strong Style from the link in the video description below. It's a genuinely fascinating behind-the-scenes look at Nakamura's career.
But while Shinsuke's WrestleMania heel turn has given him a new lease of life on the main roster, another top WWE star appears to be winding down.