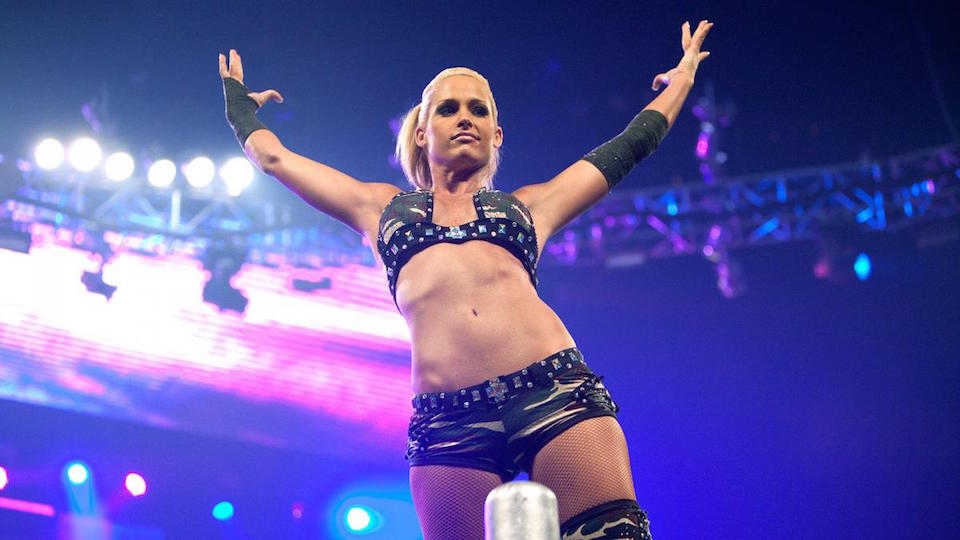 Michelle McCool was left off WWE's list of 45 important women to hold a women's championship. The list was made to celebrate women's history month.
McCool was sure to voice her displeasure with being left out. As a former two-time Divas Champion and a two-time Women's Champion, McCool could probably be included. Especially considering the inclusion of wrestlers like Kelly Kelly, Layla, and Alicia Fox.
Here is her comment in full:
"Real talk-when you've put up w/ more in past than anyone would believe (simply b/c I'm the @undertaker wife) have rarely been mentioned for making ANY contribution to the "women's revolution"-but WOW-not even top 45.

For record….not a shot at ANY girl on this list! Respect to all….just felt the urge to speak up & remind all to 'know your worth!' Don't let ANYONE tell you differently! Afterthought? Nobody? NOPE….you ARE WORTHY! #realtalk #stillundertakerswife"
It should be noted that since she made the comments, WWE has included her in the article.
Were you a fan of Michelle McCool? Let us know on Twitter!