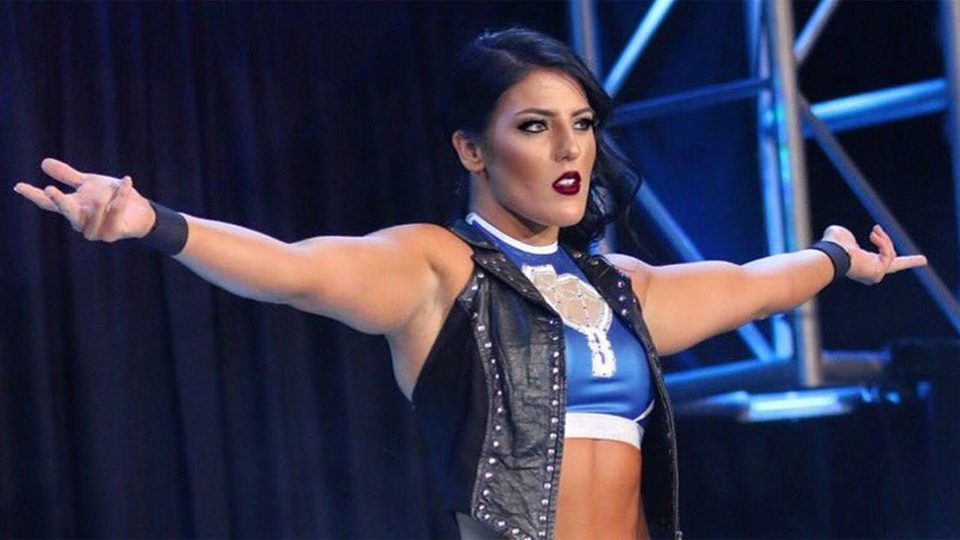 More details have now emerged regarding Tessa Blanchard being fired by IMPACT Wrestling and stripped of the promotion's World Championship.
Blanchard hadn't wrestled for IMPACT for months due to travel restrictions, but one of the main reasons the promotion fired her was reportedly because she didn't send in video promos that had been requested o help build to the World Title match at Slammiversary, which takes place July 18.
The original match was to be Tessa Blanchard defending against Michael Elgin, Eddie Edwards, Trey and Ace Austin. However, Blanchard and Elgin have since been fired, and it's now going to be a four-way with the three others and a mystery opponent.
Dave Meltzer now reports in the latest Wrestling Observer Newsletter that Blanchard did make a 'one-date price' offer to IMPACT for her to travel and drop the title, but IMPACT rejected the offer in favour of firing her.
Her firing actually came just days before her contract with the promotion was set to expire anyway. There are now rumours that Blanchard could make a surprise appearance at the possible upcoming WWE Evolution 2 event.
WrestleTalk.com will be providing live coverage of Slammiversary on July 18 next Saturday.