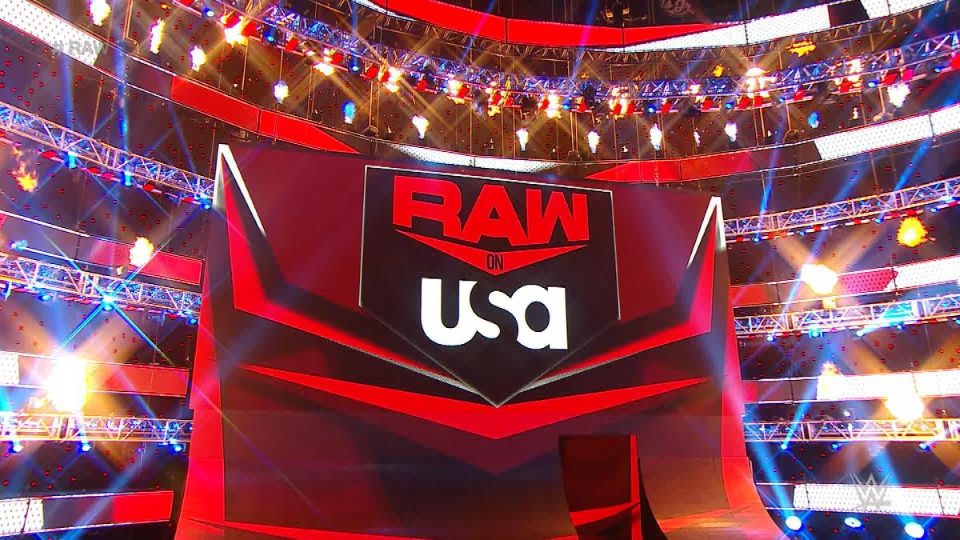 It seems like Paul Heyman and WWE are going to try a new method to get their Raw Superstars over in 2020.
After a few matches over the last few weeks, it seems like Humberto Carrillo and Andrade will be continuing their feud into the new year. The duo seem to have good chemistry, so I'm excited to see what else they can do in the ring.
According to Dave Meltzer on the latest Wrestling Observer Newsletter, the plan is to also have Andrade and Carrillo feud with Rey Mysterio in the coming weeks to help get them over.
It seems like not only Carrillo and Andrade will be having two feuds in the coming weeks. The idea is for Seth Rollins, Kevin Owens and the aforementioned Rey Mysterio to have two big storylines in January 2020:
"For Raw, current ideas are to push Carrillo and Andrade in a program to try and get both over, as well as Andrade with Mysterio, and Mysterio with Rollins & AOP and Rollins with Owens. It's having top guys with two different programs instead of one"
I am actually a fan of having Raw's main event players have multiple feuds at the same time. I feel that it makes the roster feel more real and the storylines more unpredictable.