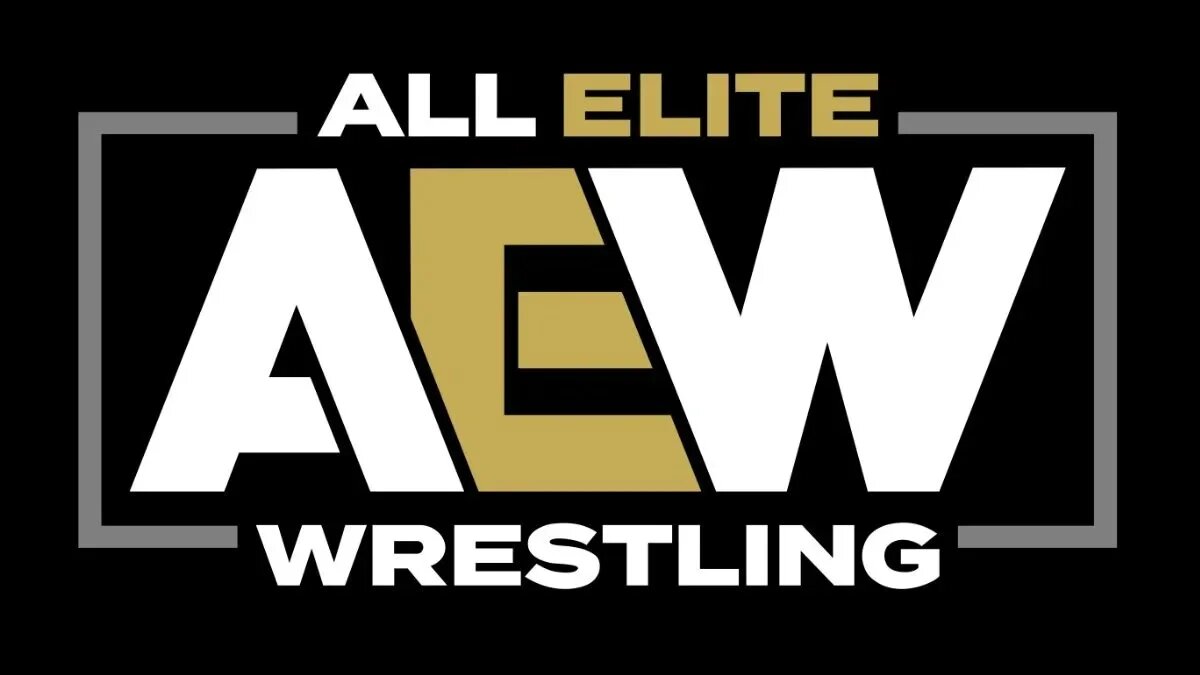 A recently signed AEW star has discussed potentially coming out of retirement.
On April 5, AEW President Tony Khan announced that the company had signed Nigel McGuinness following his appearance on commentary at ROH Supercard of Honor.
McGuinness is one of the most decorated champions in ROH history with his storied rivalry with Bryan Danielson helping further establish Ring of Honor as the premier promotion on the independent scene. In 2011, McGuinness retired from in-ring competition following a series of injuries.
On his first appearance with AEW, McGuinness helped Tony Khan announce the upcoming AEW All In event this August at Wembley Stadium in London.
Speaking to Stephanie Chase of Digital Spy, Nigel commented on potentially coming out of retirement for the show. He said:
"It's certainly the event and perhaps a final chapter to my career, to my journey, so Wembley Stadium certainly springs to mind."
"There are a number of factors, I'm an age now and at a place in my life where I certainly don't want to harm the rest of my life. I don't want to get any injuries or anything serious that's going to impinge my ability to enjoy my life as a parent or to travel."
"So that's certainly a concern. You've also got to understand that at a show like Wembley, there are so many guys that are super talented and deserve those spots as well, so to take one of those spots for myself I think would be pretty hard."
"I think if we sell the place out, maybe I've got no argument but to go dust the boots off. But it's so many things, it's the event, it's the opponent, it's the timing and it's hard to know. I cannot give you a definitive in that regard."
When asked who he would like to face if he did come out of retirement, Nigel answered:
"In terms of dream opponents, obviously it would have to be someone like Dragon [Bryan Danielson], given our history and the true story that's there,"
"I think the best stories, the best angles in wrestling, always have that undercurrent of reality and it's just so real there."
"It's just so real and it's so honest and authentic and nuanced as well in the sense that, it's not just as simple as there's a good guy and a bad guy, you can understand and you can identify with both of our journeys."
"We were once going in the same direction and now we've gone in completely different paths, but there's a lot of emotion there to establish and even if that means me just being on commentary for a match of his as well."
"There are guys like Jonathan Gresham or MJF as well, those sort of guys that you go, 'Yeah, I think I could really have a great match with them,'" 
McGuinness closed on focusing on the reality of the situation, saying:
"But then you think to yourself, 'Well, the old Nigel McGuinness could really have a great match with them. I'm not sure about the Nigel McGuinness now'"
"Someone said a while ago, 'I bet you could get in the ring tomorrow, couldn't you?' I said, 'I'm sure I could, I'm just not sure I could get back out afterwards, that's the reality of it.'"
No matches for the upcoming AEW All In event have been announced as of yet. Tickets for the show go on sale on May 5.
Stay up to date with the AEW roster's win-loss record (for televised matches) at this link.
If you want to stay fully updated on all the latest wrestling news, click the red bell in the bottom right of your screen to receive notifications from WrestleTalk.com straight to your device!