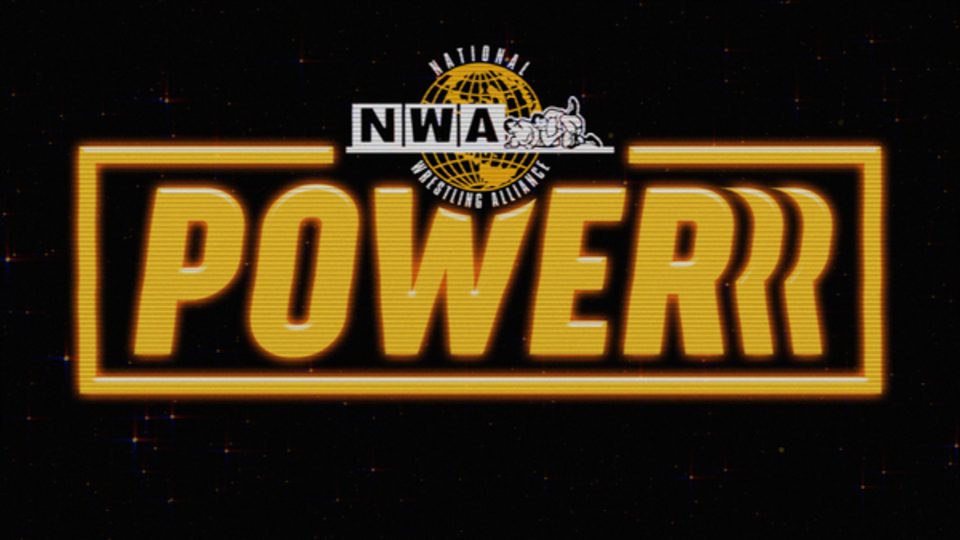 NWA Power has been airing on YouTube since October 8, 2019. The studio wrestling show is a return to the old-school presentation of the territory days, but it has now been revealed the show could have been on a very different platform.
Jim Cornette revealed on his podcast NWA was in talks to have Power air on the WWE Network. Here is the quote:
"[Dave Lagana] started talking about 'well we're going to do a tv show'. I said 'what do you mean, Dave?' he said 'we're going to start doing tv'. I said 'well what would it be on?' 'well we're not sure yet but we think it might be on the WWE Network.' I said 'what?' and he did have meetings- unless he was just bald-faced lying to me, he had meetings to talk to them about- I said 'do you honestly believe that the WWF is going to put an NWA television show on their network?' 'well they might, well we're talking about it' whatever. I said okay."
Whatever negotiations NWA and WWE had clearly did not pan out as the show instead went to air on YouTube. They have since run 17 weeks of "television"
What do you think of NWA Power? Let us know on Twitter!