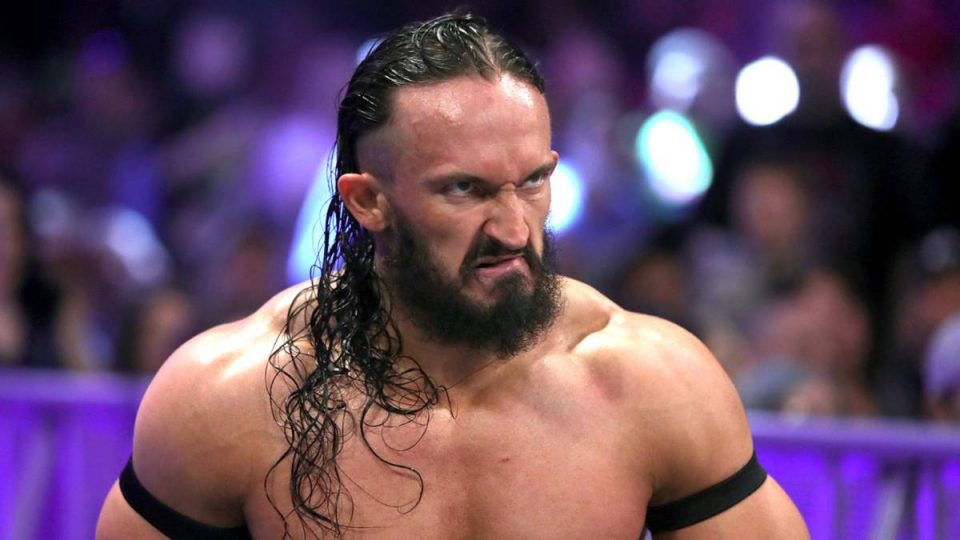 At Double or Nothing in May, 'Hangman' Adam Page and PAC were set to go one-on-one. However, the match happened one week early at a WrestleGate Pro show in Nottingham, England, and PAC quit AEW afterwards.
However, PAC made his return to AEW at All Out last night, replacing Jon Moxley for his match with Kenny Omega. PAC would ultimately pick up the win over Omega in their tremendous encounter.
Some sites reported that this was a one-off appearance for PAC, while others stated that the former WWE Cruiserweight Champion would be wrestling for AEW on a full-time basis.
However, his actions after the show, and the fact he won his match, make it seem as if PAC and AEW have sorted out their differences.
Hangman Page, who had just lost his AEW World Championship match to Chris Jericho, was confronted by PAC while speaking to the media after the show.
Fightful have posted the following video showing the confrontation.
It now certainly seems as if PAC will be continuing his stay in AEW and competing in more matches later down the line. It also seems as if we will be getting that PAC vs. Page match in an AEW ring in the near future.