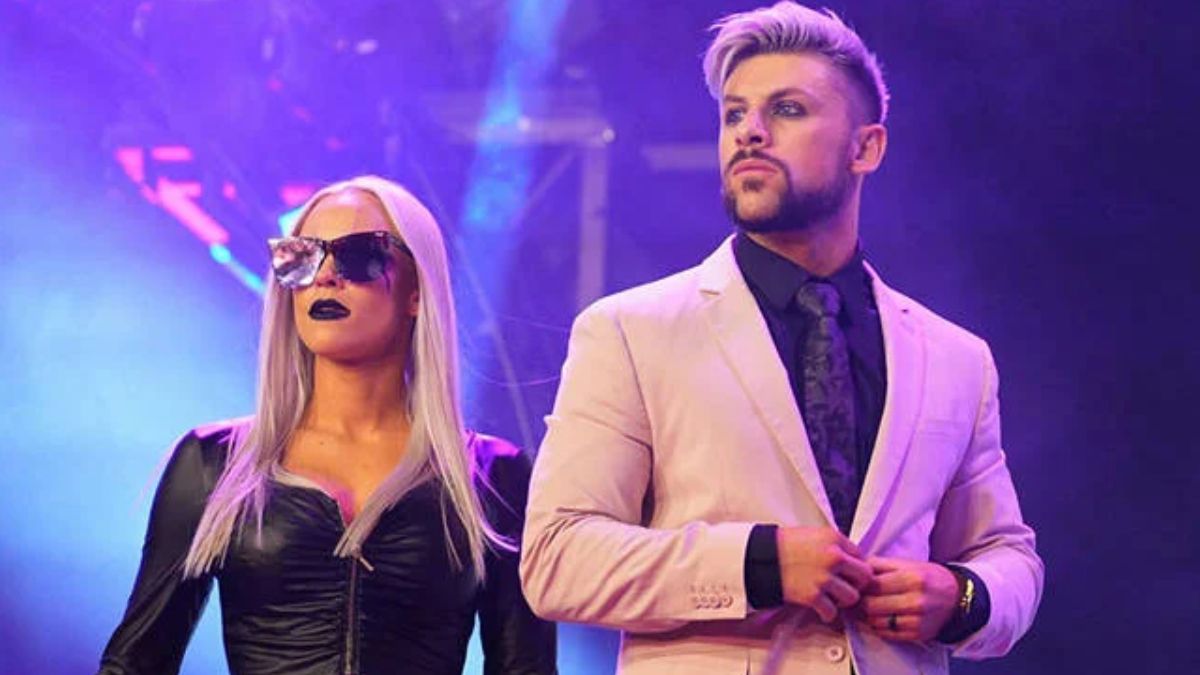 AEW stars Penelope Ford and Kip Sabian have shared a deeply personal story in the hopes of bringing light to an important issue and bringing hope to others.
Taking to their YouTube channel, The Kippens, Penelope Ford and Kip Sabian opened up about a deeply personal event in their lives.
Referencing a recent pregnancy loss, the pair hoped to share their story in order to bring light to the topic of miscarriages which occur at a staggering rate.
One out of four pregnancies will end in a pregnancy loss, creating a great number of people dealing with grief that is often not discussed in the public sphere.
Showing immense courage to share their story, the pair noted that they hoped that discussing this topic from the lens of their own experience can help others who are living through similar circumstances.
Highlighting the importance of not blaming oneself for the loss and the difficulty of supporting a partner though a pregnancy loss were powerful topics that are sure to positively impact viewers.
Gratitude to both Penelope Ford and Kip Sabian for displaying courageous vulnerability and sharing their personal story.