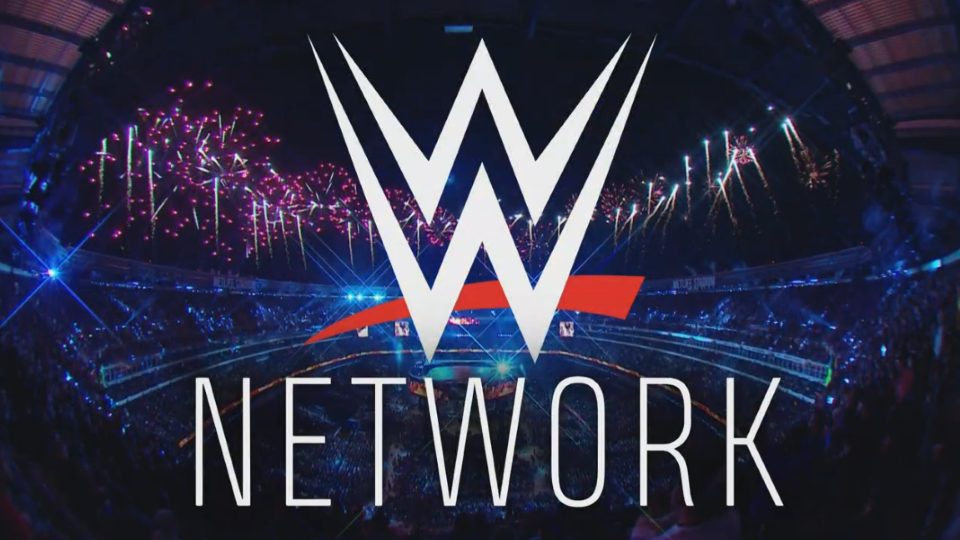 A polarising personality has announced via social media that he's getting a show on the WWE Network starting Thursday, October 22.
Sam Roberts, who has been a guest panelist for NXT TakeOver and WWE pay-per-view pre-shows in recent years, will be producing and creating a new show called 'NotSam Wrestling'.
Taking to Twitter, Roberts said:
"It's announcement time, I am so excited to finally be able to tell you guys that starting Thursday, October 22 at 10am Eastern, I will be producing and creating a brand new show for the WWE Network called NotSam Wrestling. This will not just be a video version on my podcast, this will not be a video version of anything else that has ever previously been available. This is a brand new show that I am being trusted to produce entirely myself from the NotSam studio. It is an amazingly exciting opportunity. The podcast remains the same. The Patreon remains the same, completely separate from this. But every Thursday at 10am Eastern on the free version of the WWE Network, I will be there to spill my wrestling brain into your lap. Can't wait to share this with you guys, I hope you're as excited as I am."

If you use this transcription or any portion of it please credit WrestleTalk.com with a link back to this page
Roberts often causes some controversy on social media with the opinions he voices during pre-shows, so this new show will surely be entertaining if nothing else.