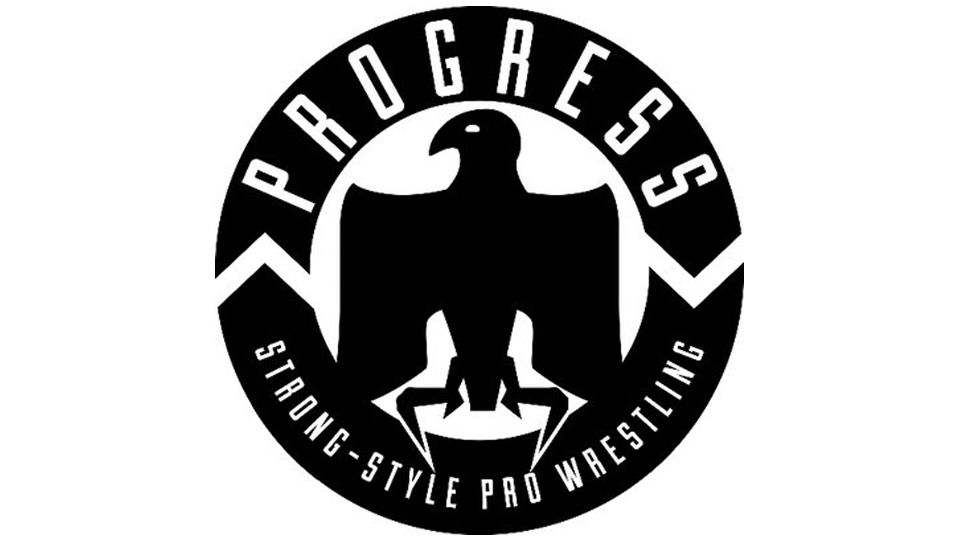 On Sunday night, PROGRESS presented its historic Hello Wembley card in front over over 4,000 fans at London's famous Wembley Arena.
The action on offer was universally praised, with many fans declaring it the show of the year. The main event between WALTER and Tyler Bate in particular received rave reviews and match of the year claims.
However, the one negative coming out of the event was its lengthy run time. The card did not end until well after a promised 8:30pm finish time, meaning many fans had to leave early to catch their pre-arranged travel home.
Recognising the need to offer a make-good, PROGRESS have announced via Twitter that they will upload the blow-away main event for free on their Demand Progress streaming service, meaning that anyone who missed it live (and anyone not in the building) will be able to catch the whole thing.
HIYA. We know the show over-ran a little last night and that some people had to leave to make their homeward travel; to make up for it, we'll put the main event on #DemandPROGRESS for FREE once the edit's done. #ThisIsPROGRESS #HelloWembley ? @Y2jimbob pic.twitter.com/E20aQmKb9N

— ? PROGRESS Wrestling (@ThisIs_Progress) October 1, 2018
The match and indeed the full show are expected to be available via the streaming service within the next week. You can subscribe to Demand Progress via this link.
Did you attend Hello Wembley? Were you one of those affected by the show running long? Let us know in the comments below.