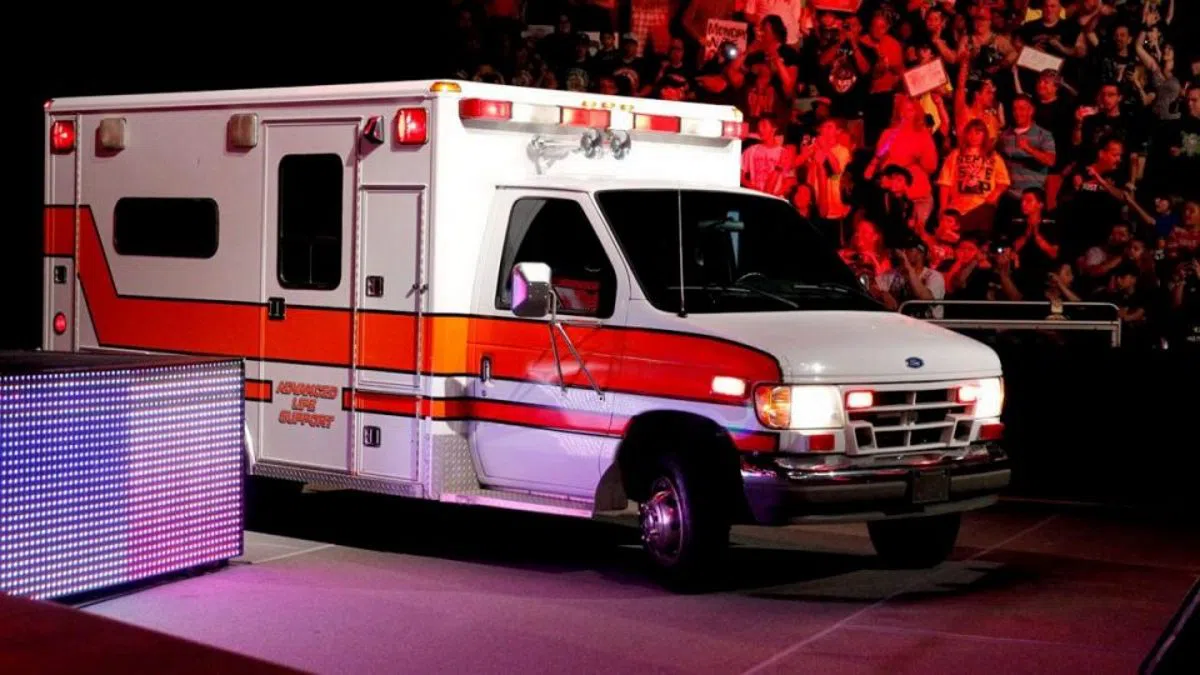 One of the most recent WWE talent recruitment drives has been the Next In Line scheme, which has seen WWE scour America for top college athletes in the hope one of them will be the next big pro-wrestling star.
Alongside this, WWE holds regular tryouts throughout the year, with the most recent coming over SummerSlam weekend in Nashville.
Unfortunately, it appears this tryout wasn't a big success, as the Wrestling Observer Newsletter is reporting no-one at the tryout particularly stood out as a potential future star. He also added there were possibly the highest number of injuries ever at a WWE tryout.
Dave Meltzer wrote:
At the Nashville tryouts, where they said they had 50 athletes from 47 colleges, since most had never been in the ring, nobody really stood out. One person noted that nobody stood out immediately like a future superstar and that this may be the last tryout only using college athletes as they think they will revert back to wanting independent wrestlers with experience again combined with recruiting of athletes. They did sign 14 of the 50 to contracts. There were a few concussions and shoulder injuries and more injuries possibly then any tryout ever due to the in-ring inexperience.
Despite none of the hopefuls standing out, Meltzer noted 14 people were signed to contracts, so who knows, maybe one of them is the next big thing.
If you're in the UK but didn't manage to get tickets to Clash at the Castle on September 3, WrestleTalk is hosting a watch party at The Joiner on Worship in Shoreditch, London, and we'd love for you to join us! Click here for more details.