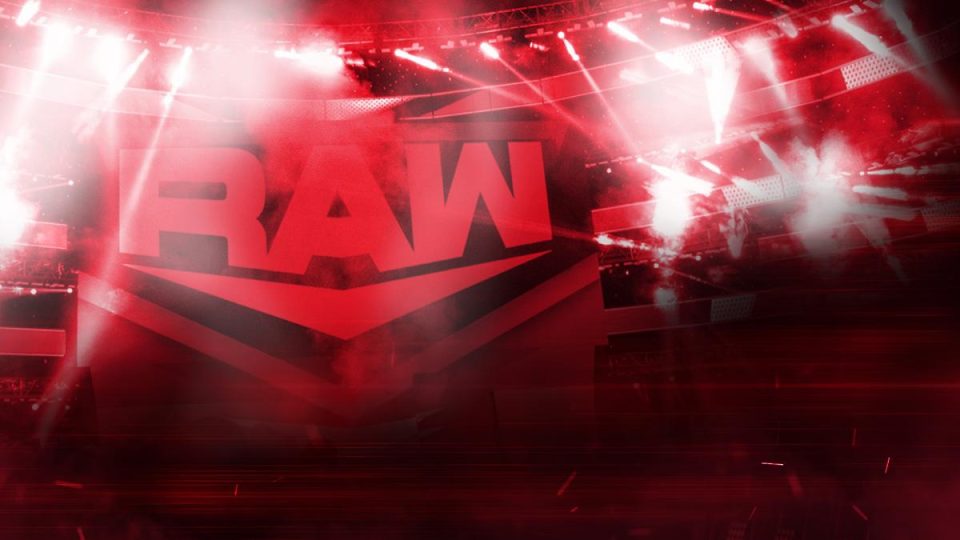 It was reported earlier today that following news of the positive COVID-19 test which broke earlier this week, a few WWE stars were considering following in the footsteps of Sami Zayn and Roman Reigns in taking some time away from WWE.
Well it seems like the first of those stars has been revealed, as former Universal and United States Champion reportedly did not attend today's set of WWE tapings at the Performance Center.
Fightful Select is reporting that Owens, who beat Angel Garza on this week's show, told WWE that he didn't want to appear at this week's tapings as a result of the positive Coronavirus test.
WWE, thankfully, is said to have been understanding of Owens' mindset and did not try to convince the former NXT star to appear at the tapings against his wishes:
Fightful Select was able to confirm this afternoon that Kevin Owens did not attend today's WWE Raw tapings. We were told early Wednesday that Owens had communicated to WWE that he wouldn't be at the next Raw taping after news of the latest COVID-19 test within the company emerged. It was also said that WWE didn't try to pressure Owens into attending, and there were no issues on the surface with him opting to not participate.

Those that we spoke to in WWE said there was no heat on Owens that they'd heard of, and word was that he expressed his decision respectfully. They're hoping to have him back by the next set of tapings, but that status is unclear.
Today's tapings were actually set to take place yesterday, but WWE postponed them so everyone within the company could be tested for the virus.
Originally, SmackDown was also set to be taped today, but Gary Cassidy is reported that those tapings have been cancelled. This has since been confirmed by several other journalists.