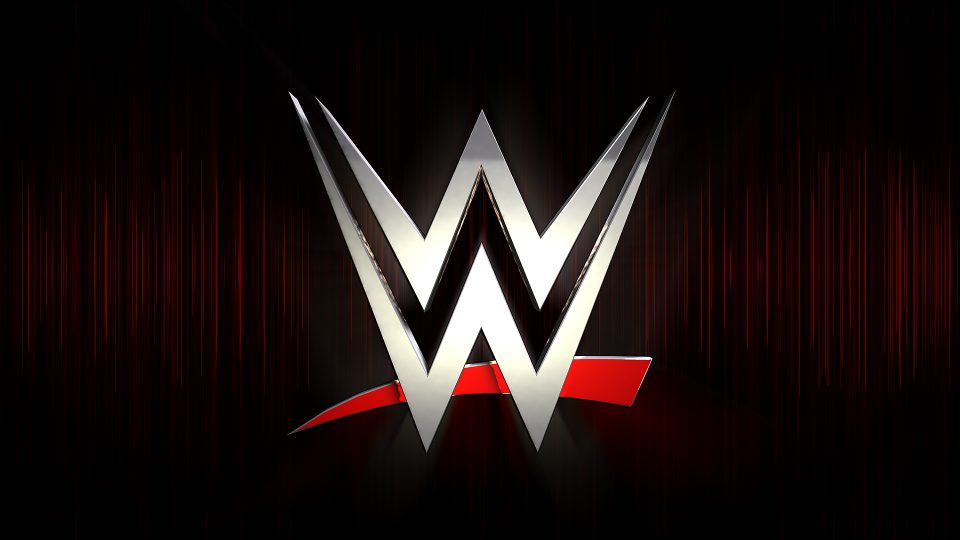 In what would have been one of the more shocking stories of the weekend if the whole WrestleMania announcement hadn't taken place, it was revealed that former WWE Champion Alberto Del Rio was planning a return to the company.
Speaking on Mexican TV show Nos Cayó La Noche, Del Rio said:
"We have been in communication. We have rebuilt the bridge. On their part, they were wrong on some decisions and I also did some things wrong on my part. I am hoping that we can reach an agreement sometime this year or by the middle of this year I'll be back there."
Del Rio left WWE in 2016. Since then he has had a series of public incidents and has publicly mocked WWE COO Triple H. It is surprising to see Del Rio wanting to go back given his recent attitude towards the company.
However, according to a report from the incredibly reliable Fightful Select, any rumours of a Del Rio return are "bulls***".
One outright exclaimed "bullshit!" as a response to that.

Another doubled down on a statement they gave us last year, saying "If Paige does nothing for WWE, she's more valuable to have around than anything he could do," and saying the company wouldn't risk making her uncomfortable by having him around at this point, though their current relationship, friendship, or terms aren't known known.
Of course you can't rule anything out with WWE, but in the current financial climate, you can't see them throwing money at someone who has a pretty sketchy track record in recent years.