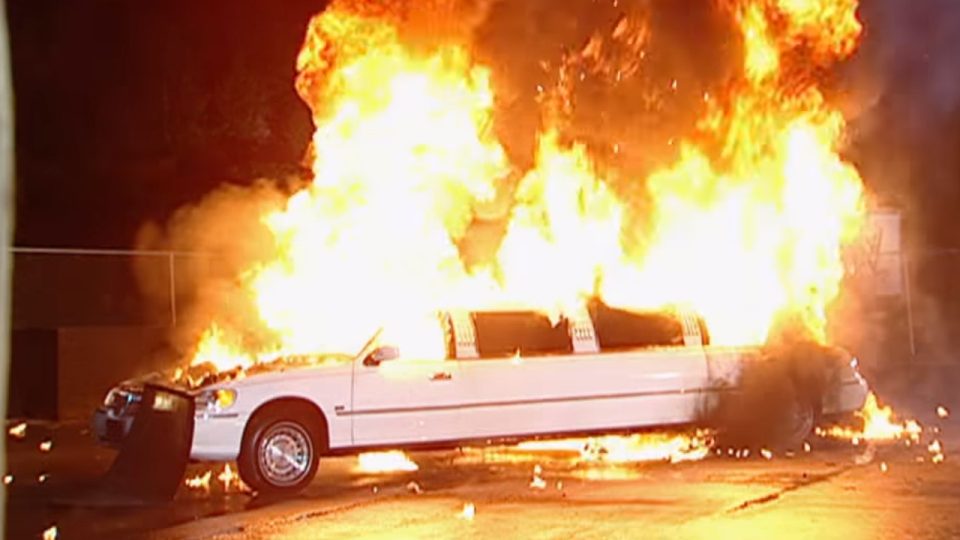 It is being reported that a long, major planned WWE storyline has been put on hold due to the fact there are no crowds at events.
According to WrestleVotes, the storyline was set to span the spring and summer, and was set to be in a similar vein to the Vince McMahon limo explosion or Nexus debut in terms of how big it was going to be.
No further details were added regarding what the storyline could be or who was set to be involved.
WWE is holding its shows at its own Performance Center facility in front of no audience. Some shows are airing live while some are being taped in advance every couple of weeks.
It'll be interesting to see whether WWE reignites the plan for this storyline when fans do return – the wording "on hold" suggests as such, but minds can always change.
Do of course stay tuned to WrestleTalk.com as we'll have any updates or further information when they come to light.