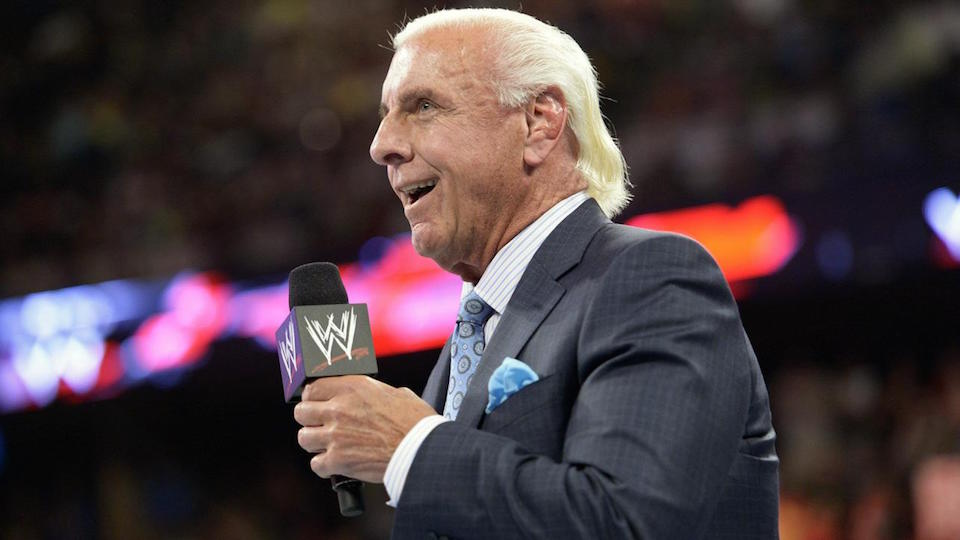 A report has emerged suggesting that the first-ever two-time WWE Hall of Famer Ric Flair could be on his way out of the company in just a matter of weeks.
In the latest Wrestling Observer Newsletter, Dave Meltzer notes that the wrestling legend's contract with Vince McMahon's company is due to expire at the end of 2019:
"Flair's WWE deal expires right around the end of the year."
Ric Flair, who recently claimed he is cleared to wrestle, is reportedly very good friends with AEW Founder and President Tony Khan.
On the matter of Flair's relationship with Khan, Dave Meltzer noted that WWE will likely make Flair a very good offer to keep him from joining AEW in the new year:
"He is friends with Tony Khan, to the degree that Khan was an invited guest to his wedding. I would expect WWE to make a good offer to keep him given they wouldn't want him on the AEW television show".
There is no word on if WWE has offered Flair a new contract yet, so stay tuned to WrestleTalk.com for the latest on the 16-time World Champion's future.
For what it's worth, I fully expect Flair to tease moving to AEW to try and get a better deal out of Vince McMahon to stay with WWE.