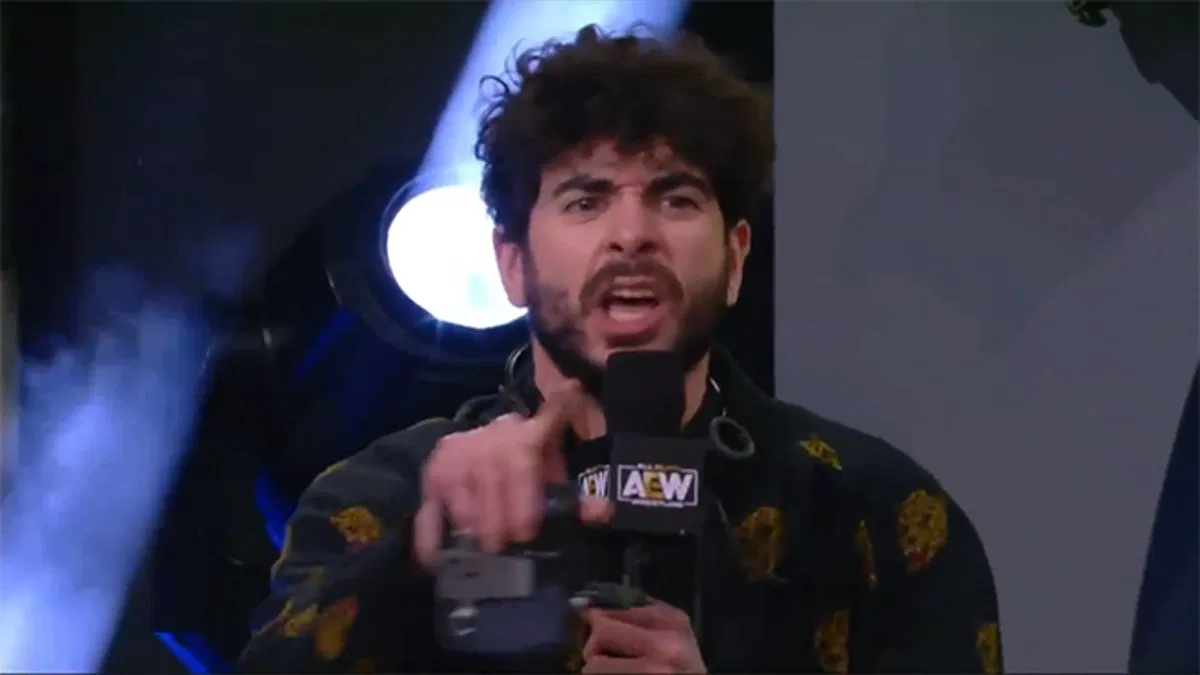 Following the news yesterday about the legit tension between CM Punk and Adam Page, more details are spilling out about the AEW environment.
In today's Wrestling Observer Newsletter, Dave Meltzer reiterated all the reports from yesterday that Punk's call-out on Dynamite caught everyone off-guard and was completely 'off-script' (obviously there wasn't an ACTUAL script but that's being used as a figure of speech).
Meltzer went on to describe what sounds like a much bigger issue.
He wrote that there is "a ton of backstage drama involving many of the top guys that has gotten much worse in recent weeks".
Meltzer even suggested Tony Khan might need to sit everyone down soon to "air everything out" before it gets any worse.
The big thing that was said to have set this all off is the situation with Colt Cabana. Given the history between Punk and Cabana, Cabana ended up disappearing from AEW, and was going to be cut before people jumped in, and Khan kept him for ROH instead.
Meltzer added: "It feels like a number of people are close to their breaking point if things don't get settled".
If you're in the UK but didn't manage to get tickets to Clash at the Castle on September 3, WrestleTalk is hosting a watch party at The Joiner on Worship in Shoreditch, London, and we'd love for you to join us! Click here for more details.