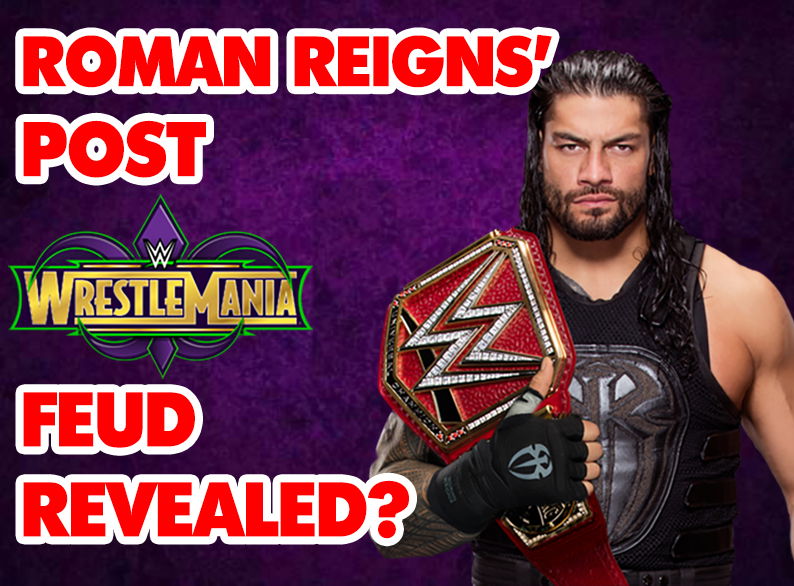 According to Dave Meltzer on the latest edition of Wrestling Observer Radio, Seth Rollins' mega-push on Raw last night – where he defeated Roman Reigns and John Cena back to back – was designed to kick-start Rollins for a post-WrestleMania feud with Reigns.
Reigns is widely expected to win Sunday's Elimination Chamber then go on to defeat Brock Lesnar at WrestleMania for the Universal Championship.
With a lack of strong heels on the Raw side, there seem to be few options for Reigns' first program after the annual supercard. And with all pay-per-views now dual-branded, Reigns will have more title defenses on the calendar than normal.
The other options – Bray Wyatt, Finn Bálor and The Miz – are all weak for different reasons, and it is unlikely that Braun Strowman will battle Reigns so soon after 'Mania.
Rollins has been heated up again after a dead-end run alongside Jason Jordan, and actually started the sew the seeds of a rivalry with his Shield running buddy during the Royal Rumble when 'the Big Dog' hurled him out of the match. Rollins cleanly pinning Reigns on last night's Raw was the next step in that.