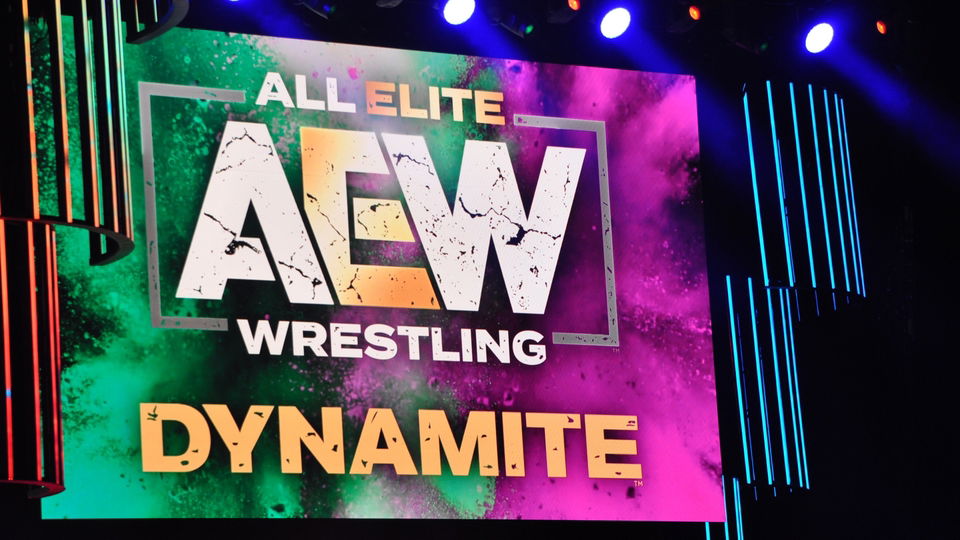 AEW Executive Vice President and current TNT Champion Cody has a long history with the NWA, with both he and his father Dusty Rhodes being champions for the historic promotion.
Cody still has very strong links with the NWA, and its now being rumoured that a former NWA World Television Champion has signed with AEW, and will be debuting soon.
The former champion in question is Ricky Starks, who held the belt for just two days in January 2020 after the strap had been reactivated for the first time since 1991.
He left the NWA in May 2020, and has since described himself as one of the hottest free agents in wrestling during an appearance on Busted Open Radio.
Starks has appeared several times as a jobber for WWE, and has wrestled across North America for several years, appearing for promotions such as Inspire Pro Wrestling and Anarchy Championship Wrestling.
The rumour is that he will challenge Cody in an upcoming TNT Championship Open Challenge, and while there has been no confirmation that he has signed a deal, a match with Cody could point towards the rumours being true.
Do you think Starks would be a good signing for AEW? Let us know in the comments on Facebook or Twitter.