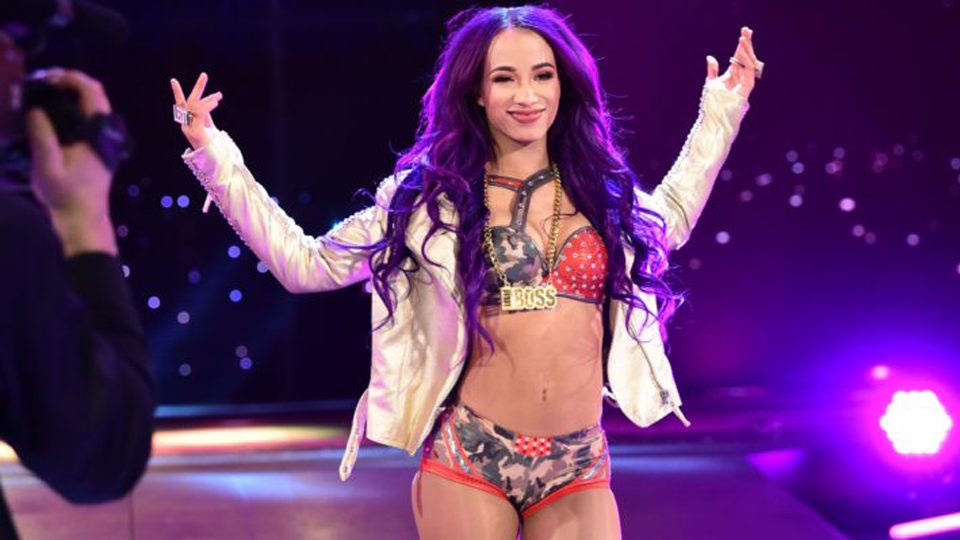 As one of WWE's most talented performers, the fall from the main event scene by Sasha Banks has been sad to see, and the fact that the most notable thing she has done in the past year is supposedly have a strop tells you all you need to know.
Banks hasn't been seen on WWE TV since dropping the Women's Tag Championships to the IIconics at WrestleMania, and there have been a number of reports regarding her happiness within the company.
One report even went as far as suggesting that she and Bayley had a locker room strop after dropping their titles.
Dave Meltzer is now reporting on Wrestling Observer Radio that Banks has been granted some time off by WWE in order for her to think about her future and whether she wants to stay with the company.
Meltzer understands that WWE is very keen on keeping hold of Sasha, and hope that she will return to the company after being given time to reflect.
If she does return, it won't be as part of the Boss and Hug Connection, as her tag partner Bayley was moved to SmackDown in last night's SuperStar Shake-up.
Do you want Sasha to return? Let us know in the comments.