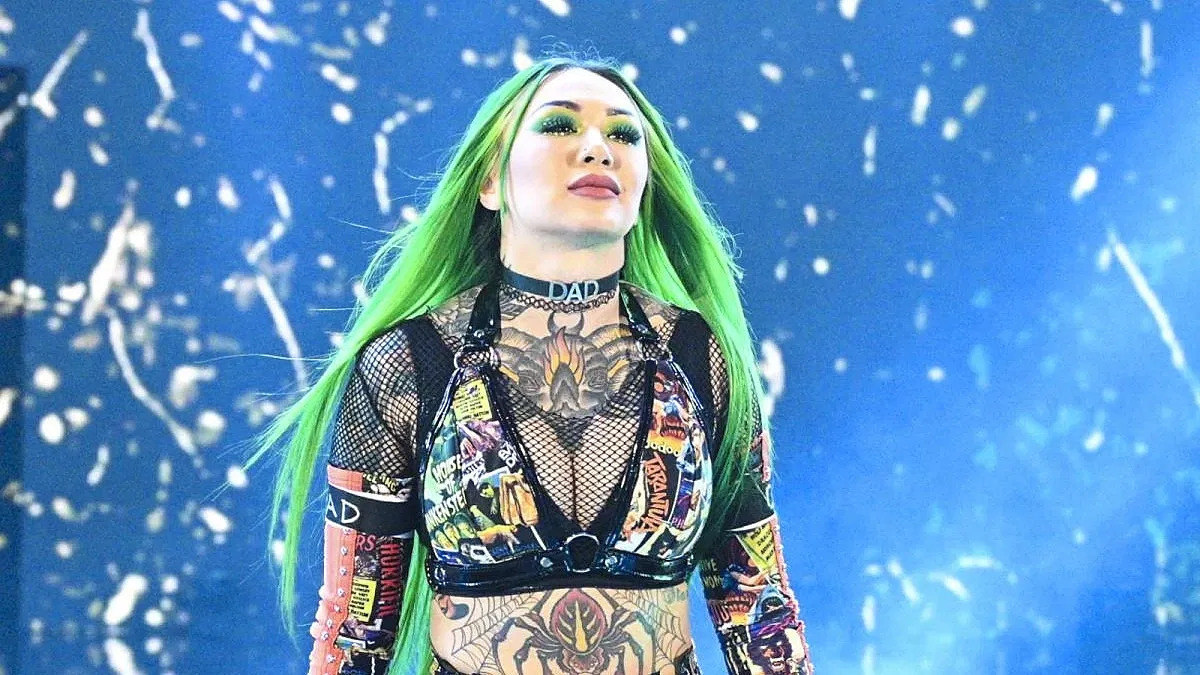 UPDATE: Shotzi has now deactivated her Twitter account. More at this link. 
Shotzi has addressed the reaction to her performance in the women's ladder match at WWE Money in the Bank.
The ladder match has been criticized by fans for coming across a little rough on the night, with some showing concern for (and a minority unfortunately showing anger at) Shotzi, who appeared to botch several spots during the bout.
Shotzi has now taken to Twitter to comment on the match, nothing that she wouldn't have done anything in the bout that she didn't think she could've done safely.
Admitting that some of the comments affected her, Shotzi wrote:
"There are 3 things I care about at the end of a match. Is everyone safe? Did everyone have fun? Did the crowd react? Nobody got hurt. We all had a blast and the Vegas crowd was HotHotHot!

"I felt on top of the world after that match and was so excited to finally have my first hardcore match in over a year. I wouldn't have done anything I didn't practice or thought I couldn't do safely.

"But I'm not a wrestle robot, I'm human and slips happen especially in a CHAOTIC UNPREDICTABLE ladder match! I can take a joke and laugh at myself (One of the first things I said was "I can't wait to see that spot on botchamania") but comments like "you should be fired" and other terrible things admittedly hit hard.

"I had to have a few friends wipe the tears off my face and slap some sense into me and remind me WHO THE F I AM! That being said, all my haters can SUCK MY BIG GIANT HAIRY MANGOS!"
The ladder match was won by Liv Morgan, who cashed in her Money in the Bank later that night to win the SmackDown Women's Championship. It has been claimed that former champion Ronda Rousey 'demanded' for Liv Morgan to win the title, which you can read about right here.
Shotzi's win/loss record for this year is currently 1-8.  Stay up to date with WWE win/loss records for 2022 using our tracker at this link.
To make sure you stay updated with all the latest wrestling news, add WrestleTalk.com to your Google Discover feed and follow us on Twitter!