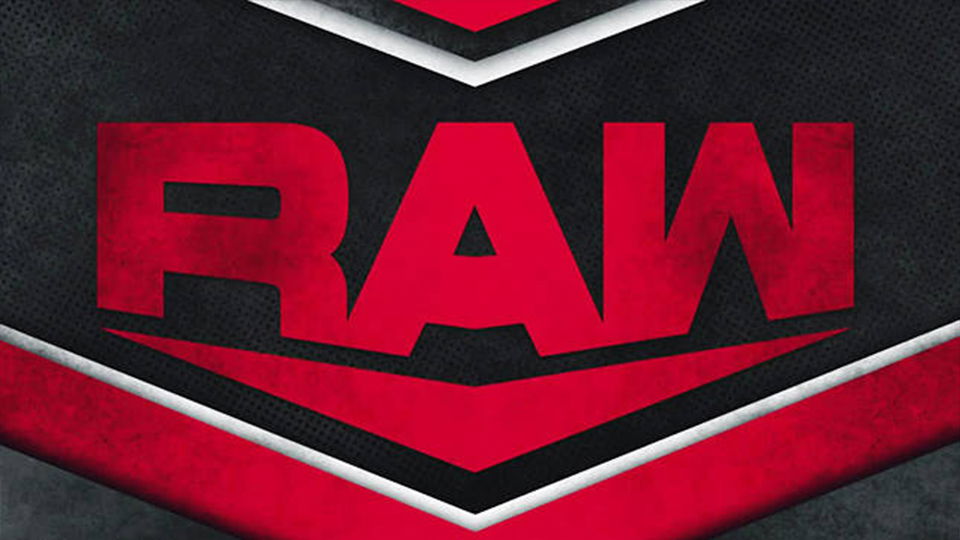 Last month at WWE Super ShowDown, The Undertaker confronted AJ Styles during the Tuwaiq Trophy Gauntlet match. Despite not even being in the match, it was The Undertaker who walked away with the win.
Fast forward to the Elimination Chamber pay-per-view yesterday, AJ Styles was defeated by Aleister Black in a No Disqualification match thanks to some assistance from 'Taker.
WWE is clearly building towards an Undertaker vs. AJ Styles match at WrestleMania. This was reported several weeks ago, with 'Taker reportedly requested to work with AJ due to his similarities with Shawn Michaels.
The match between the two veterans could be made on Raw tonight as The Undertaker is reportedly set to appear on the broadcast with just four weeks until 'Mania.
On the matter, PWInsider's Mike Johnson had the following to say:
As previously reported by PWInsider.com, The Undertaker is slated to appear on tonight's episode of Monday Night Raw to further his Wrestlemania storyline with AJ Styles.
One of The Undertaker's WrestleMania opponents Edge is also slated to be on Raw tonight. The former WWE Champion hasn't been seen on WWE TV since the episode of Raw the day after the Royal Rumble.
Stone Cold Steve Austin is set to appear on the 03/16 episode of Raw next week as well, so WWE is clearly trying to get a significant ratings bump as we approach the "show of shows".