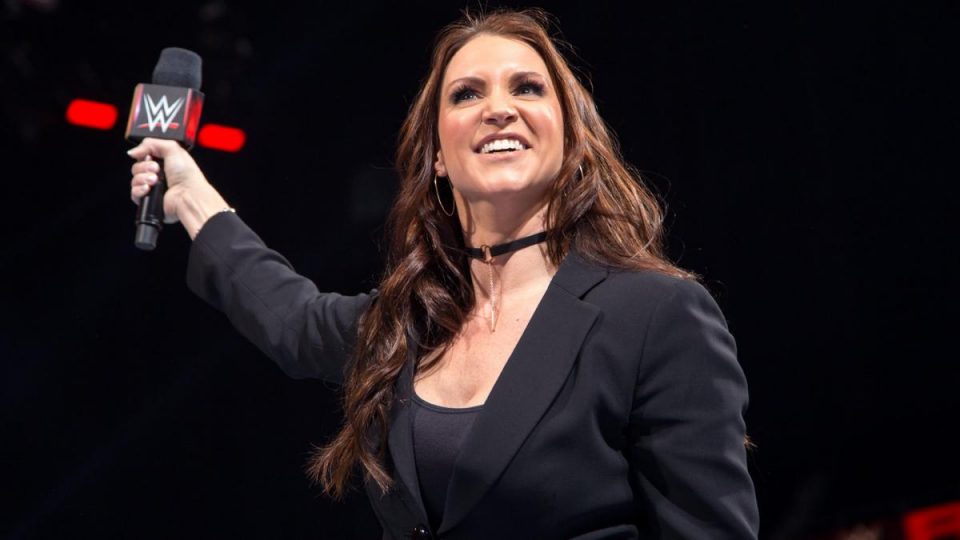 Stephanie McMahon has been the figurehead of the WWE "Women's Evolution" for the last few years. Each time WWE announces a first-ever match for the women's division, Stephanie is there. Now, she has gone the next step, saying WWE needs more female writers.
Stephanie did not say how many female writers WWE currently has, just that they don't have enough. She made these comments in an interview with Stephanie Chase of Digital Spy. Here is the full quote:
"We do not have enough. We do not have enough female writers in the writers room, we are actively working on that. There is a dedicated focus to how we tell our women's storylines in the show, but we can always be better.
One of the female writers WWE did have was let go earlier this year. Andrea Listenberger was one of the people behind the Mandy Rose and Sonya Deville storyline.
WWE's women's division has had ups and downs over the last 18 months. They were one of the highlights of 2018 on the backs of Ronda Rousey and Becky Lynch, however, since Rousey's departure, the division was put on the back burner. Since the start of the pandemic, Sasha Banks and Bayley have been given increased roles and have made the most of it.
Do you agree with Stephanie McMahon? Let us know on Twitter!