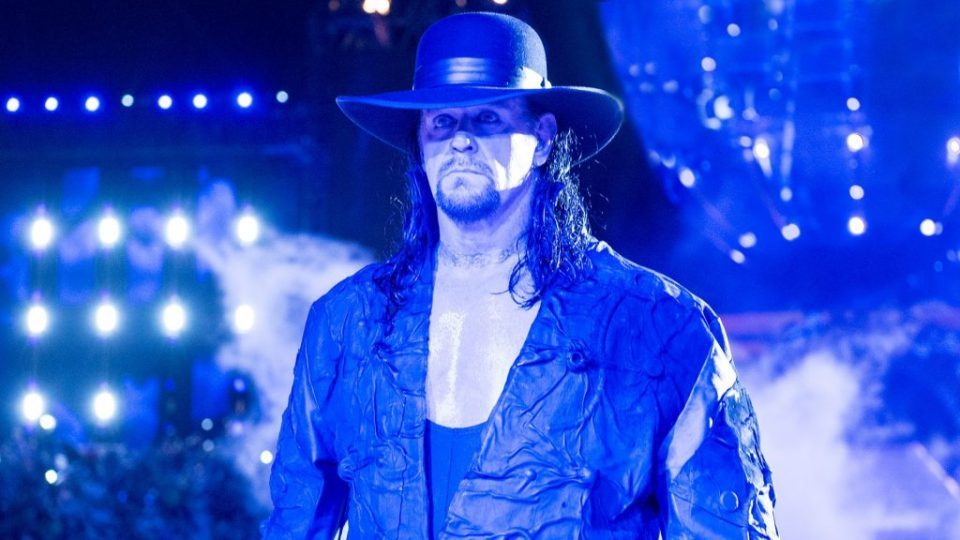 It's nearly time for WWE's bi-annual trip to Saudi Arabia, and that means it's time to resurrect the poor old Undertaker for another difficult to watch match.
In preparation for the first ever match between 'Taker and Goldberg, the Deadman will be making an appearance on next week's Raw.
We actually have an exclusive line from his promo:
"*Something about hell*…Bill Goldberg, you will rest in peace."
Whether Goldberg will be on Raw has not been confirmed, but a stare-down between the two legends may be a way of getting a few more fans to tune in on June 7.
Interestingly, the promo he cuts will not mention Saudi Arabia, because saying the country's name has been completely banned. Instead, superstars can only say Jeddah or Super Showdown, because that's how you deflect heat, apparently.