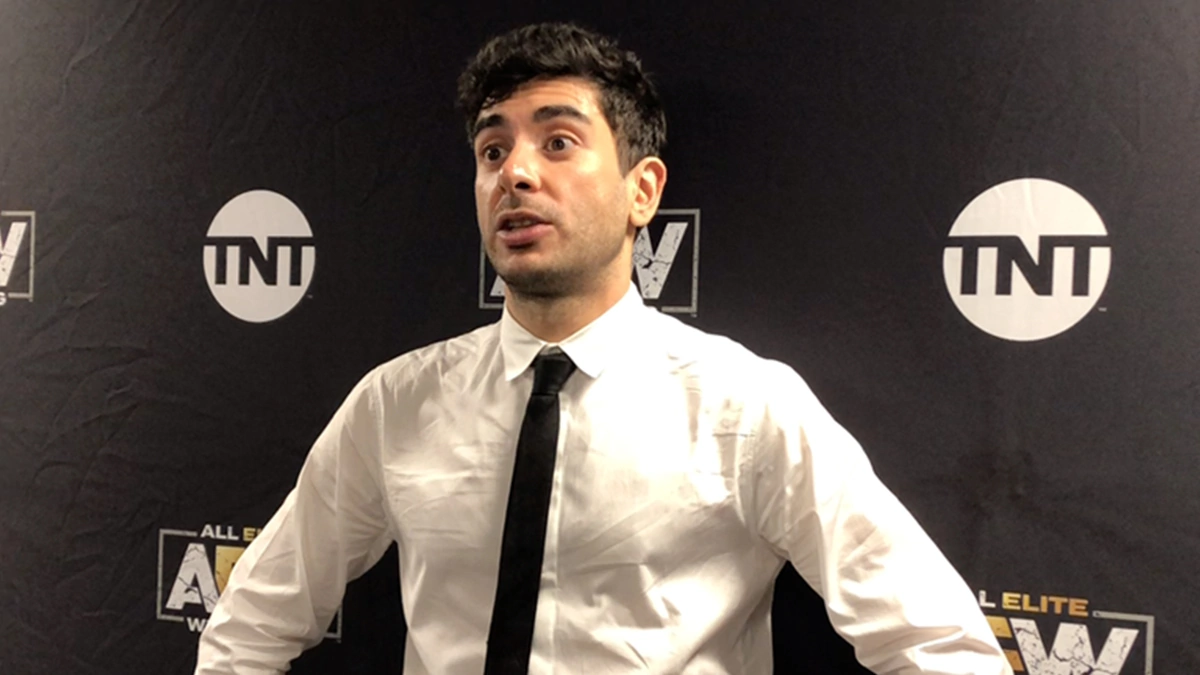 Since AEW was created, we've seen a whole host of released and former WWE stars join Tony Khan's company, but we've really not seen too many go the other way.
While you could argue Bea Priestley moved from AEW to NXT UK, really the only high-profile direct AEW to WWE move has been Cody Rhodes.
However, the moment it was announced that Triple H was taking charge of WWE's creative team following the retirement of Vince McMahon, speculation started that AEW stars would now be more likely to move to WWE in the hope of being able to work closely with someone like Triple H.
AEW President Tony Khan has now admitted in an interview with SportsGrid that he is now more worried than ever that some of his stars could make the switch when their contracts expire.
He said:
"I think that's always been a concern, but now probably more so than ever, I imagine great wrestlers are going to be in demand. And again, I think this is probably going to be good for the wrestling fans because that's one of the most exciting things about pro wrestling: free agency. It's one of those things that was really missing from the sport for almost two decades before AEW came in, because there was not a legitimate competitor in the free agent market, and now there is. I think it's going to be some exciting times ahead, hopefully for many years to come.

"One of the worst things that happened, I think, in American sports in my lifetime was when WCW closed down. And there should always be another national wrestling company."
Khan also said he thinks the change in WWE management is good for wrestling as a whole.
"It's going to change the competition, but I think that's a good thing. AEW's got a big fan base. We're on in 130 countries now around the world, and here in the US, we've built a great fanbase … And the competition is going to change. It's a different person in the chair, opposite me, but I don't think that's going to be a bad thing for the wrestling fan necessarily."
Credit to WrestlingInc for the transcription.
If you're in the UK but didn't manage to get tickets to Clash at the Castle on September 3, WrestleTalk is hosting a watch party at The Joiner on Worship in Shoreditch, London, and we'd love for you to join us! Click here for more details.