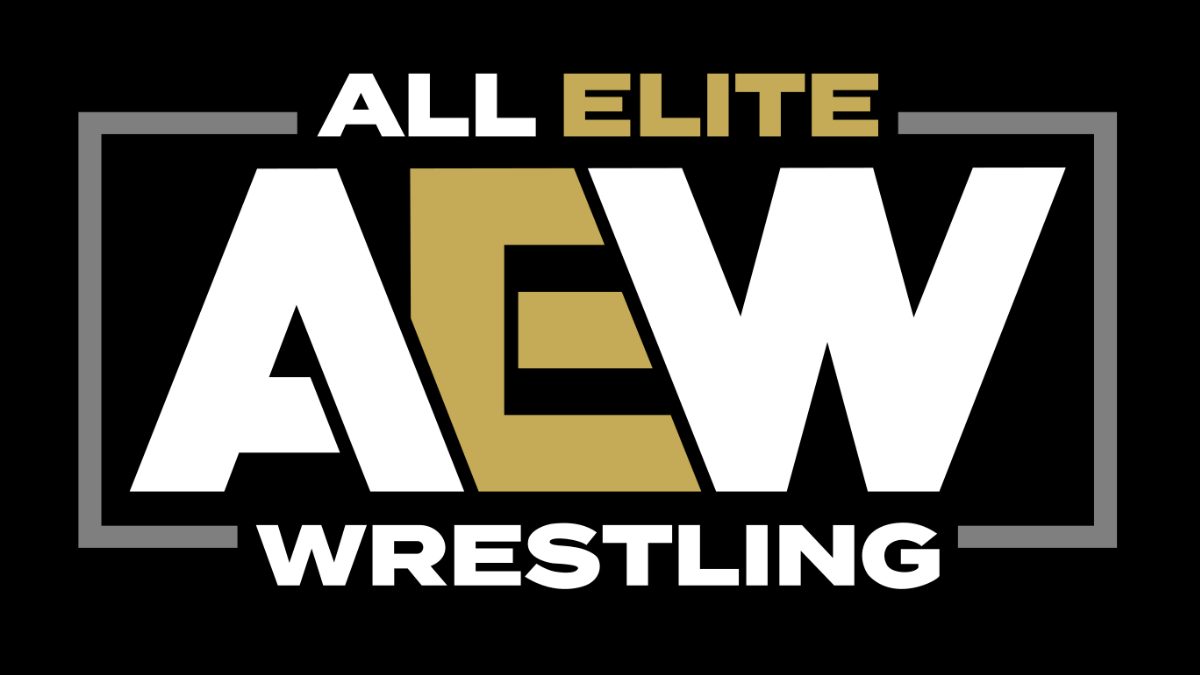 A top AEW star has revealed his aspirations to one day crossover into the acting realm, believing he was "made" to act.
AEW Collision regular Ricky Starks has revealed his acting aspirations in the past, saying that he would like to work in both TV and movies in the near future.
While Starks hasn't yet made any big steps away from wrestling, he recently explained to Alicia Atout why he believes he would flourish as an actor, while also specifying what his dream role would be.
Starks said:
"I feel like, one thing about me is I'm always up to any challenge. I'm a very curious person by nature.
"So even if it's not something that I think I would fit in, I would still try it because I like that. I think for me, comedy is a good one. Action, drama, I could do drama. I could do some pretty good drama. Those are the main ones.
"The acting thing is still an idea, it's still a goal because I want to at least experience that. I want to at least try my hand in that.
"I get everyone is like, 'Oh, I want to get into acting now that I'm a wrestler.' I promise you, it's not made for everybody, but for me, I believe it is. I do believe that I'm made for acting.
"I have one of my best friends, one of my bestest friends in the world, she tells me, 'When are you just gonna get into movies? I'm just waiting for that.' I said, 'We'll, it's gonna happen soon.' 
"To hear somebody that is behind you and that is supportive of you, it's only great when you already believe it yourself. Then to have someone push you like that is the best support system you can have."
Despite having lofty ambitions for acting in the future, Starks has no issue with starting off small and building from there, saying:
"But I also am not naive in the sense of like, well, I can't just jump from this boiling pot to the other one. I have no problem starting over.
"It's just a matter of making sure that all the moving parts happen. If you can accomplish one small part of it, it's just another way to at least keep adding on and compounding up until when you finally achieve what you want, which is a big role or something like that."
When it comes to inside the ring Starks has found himself in his most prominent position in quite some time, featuring in the main feud on Saturday night Collision alongside CM Punk.
Starks failed to capture the 'Real' World Championship from Punk on the August 5 episode of Collision, but he did get a measure of revenge, attacking special guest referee Ricky 'The Dragon' Steamboat after the bell to cement his status as a heel
While Starks does not yet have any plans for All In from Wembley Stadium of August 27, his rival CM Punk now looks certain for a match in London, after being challenged by Samoa Joe.
Transcript courtesy of Fightful
If you want to stay fully updated on all the latest wrestling news, click the red bell in the bottom right of your screen to receive notifications from WrestleTalk.com straight to your device!