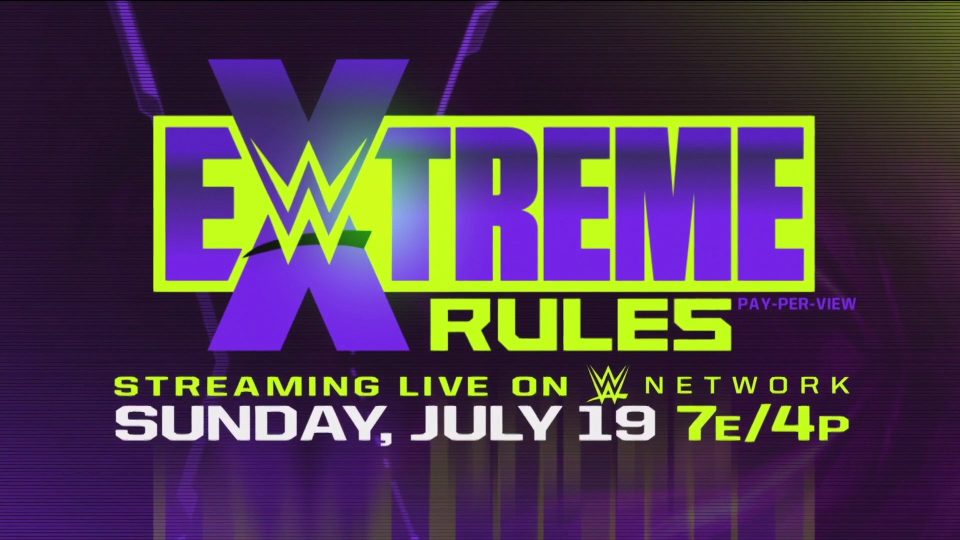 One of the top storylines on WWE Raw at the moment is between former WWE Champions Seth Rollins and Rey Mysterio. The pair have been feuding since just after Money in the Bank way back in May.
Rey and Seth, despite feuding for a number of months now, have not had a one-on-one match in this feud yet. Many have speculated that a match between the two will be taking place at Extreme Rules.
Well those rumours have turned into something slightly more concrete, as Dave Meltzer is reporting that Rollins and Mysterio are scheduled to have a match at the pay-per-view later this month.
Later on in the report, Meltzer notes that the current plan is to have an "eye for an eye" match. To win the match, you apparently have to take out your opponent's eye:
"Meltzer also is reporting there was a plan to make a Mysterio vs. Rollins "eye for an eye" match for July 19th's Extreme Rules where the only way to win would be to take out your opponent's eye. As of now, that match has yet to be announced."
As Meltzer notes, the match has not yet been announced by WWE. Make sure you stay tuned to WrestleTalk.com's live coverage of Raw tonight, where we could see the bout made official.
In the same report, Meltzer is claiming that Rey Mysterio is currently working for WWE without a contract as his current deal has expired. You can find out more about that story by clicking here.