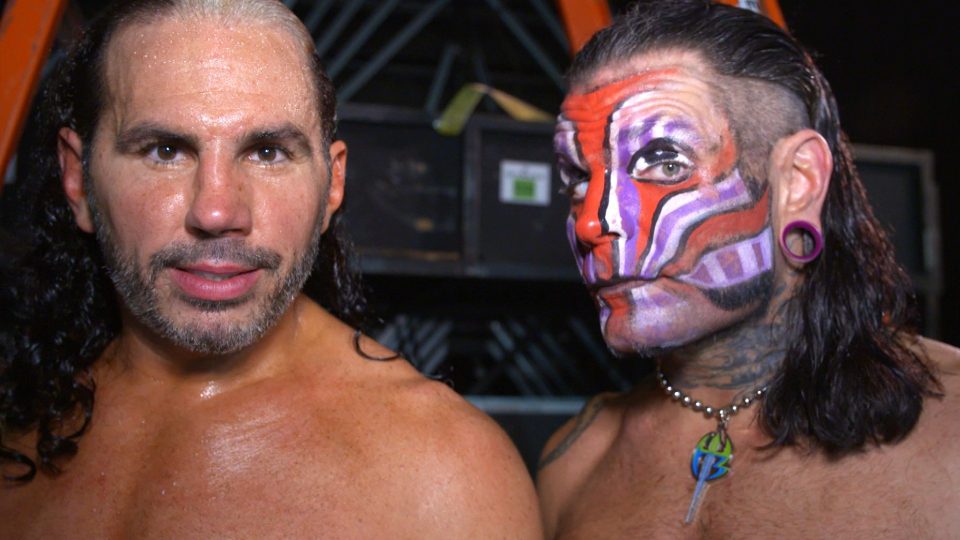 Here is the latest update on the WWE status of both Jeff and Matt Hardy as speculation mounts over their respective futures in the company.
According to a report from PWInsider, Matt Hardy's WWE contract expires on March 1, 2020. This means if he decides not to re-sign with the company, he'll be free to appear and wrestle for other companies on and after that date.
As it stands, it's looking increasingly likely that he will be leaving judging by how he's being used by WWE and his social media activity.
It is believed that what is stopping him from re-signing isn't financial, but how he'd be used.
The story is a bit different where Jeff is concerned, though. His contract will not expire on March 1 because of time added to it due to injuries and his legal incidents.
The report notes that WWE has been pushing him to address his health, and he has been working hard on doing that, which is obviously a good thing.
He is due for a hearing on January 13 for his DWI arrest last year.