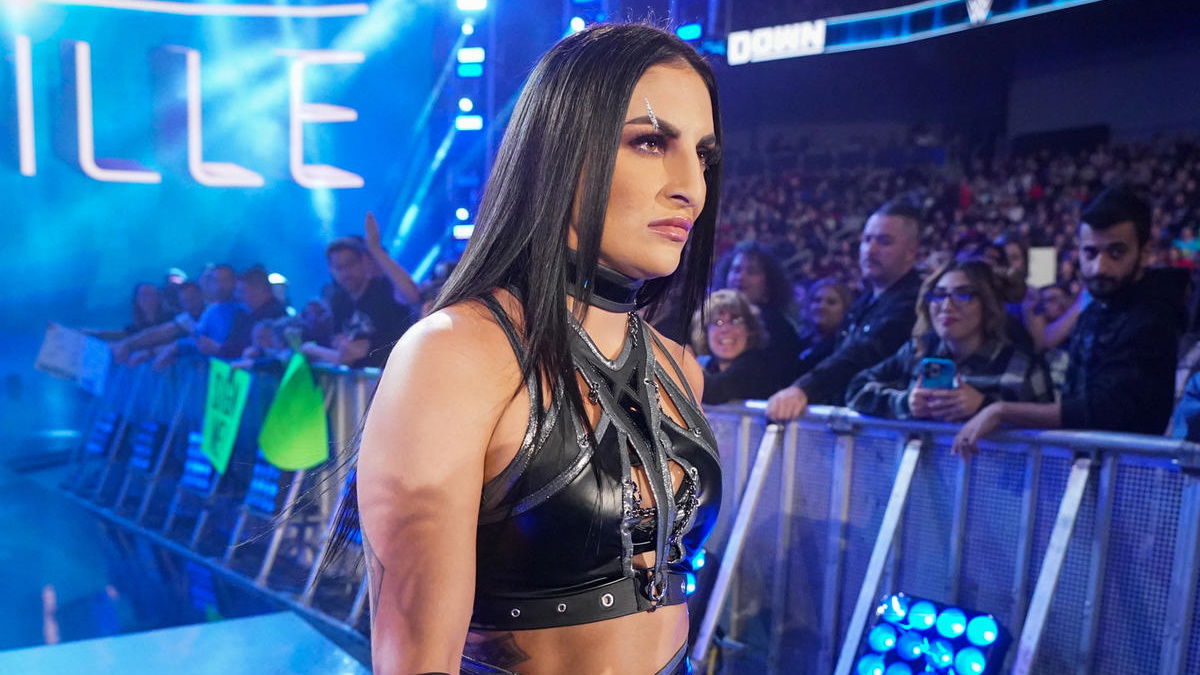 WWE star Sonya Deville has provided an update on her life away from the ring, amid her wrestling hiatus.
Deville was forced to relinquish the WWE Women's Tag Team Championship after suffering an ACL injury in early August.
Focusing on rehab, Deville discussed her current schedule during a Q&A session on Instagram.
Opening up about the adjustment to life off the road, Deville said:
"So life obviously is a lot different now than the past 8.5 years have been. So it's been an adjustment figuring out how to allocate my time and energy, so I don't go stir crazy but also have amazing present quality time with my family.
"So a day in the life is Rehab. Errands pertaining to our flip house. More rehab at home or upper body workout.
"Then the evenings are running around doing all the mom things w the kids and Toni. Coloring, reading, podcasts have been a big part as well."
Another WWE star returned to the ring after 11 months away due to a torn ACL over the weekend, which you can read more about right here.
Stay up to date with WWE injuries and expected return dates using our injury tracker at this link.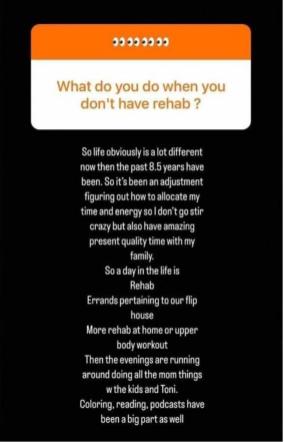 Think you know the most about wrestling? Join our Wrestle League predictions competition for free, and be in with the chance of winning $250 of Amazon vouchers. Make sure you subscribe to email notifications to make sure you never miss a show.