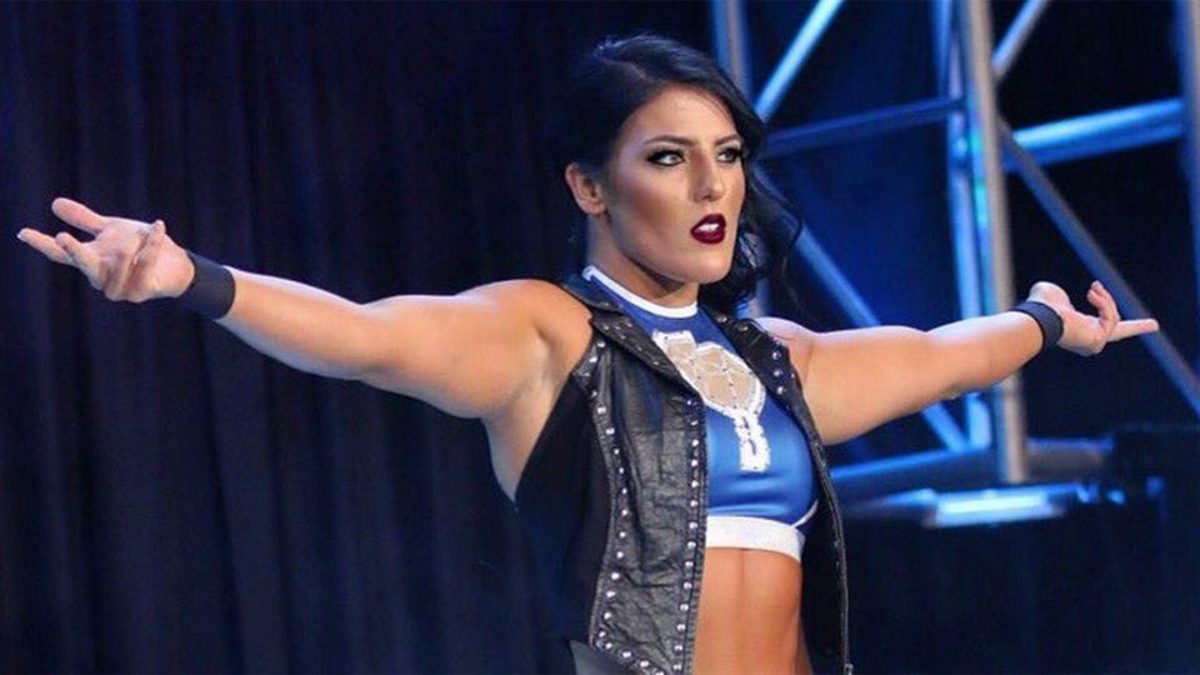 A new update has come to light regarding reports of Tessa Blanchard being in negotiations with All Elite Wrestling (AEW).
It was reported last week by SEScoops that AEW was close to signing former IMPACT World Champion Tessa Blanchard and her husband Daga to contracts.
The report noted that people in AEW had even brought up the idea of bringing Blanchard in with a "redemption storyline" that would acknowledge her "prior issues" which emerged last year.
While the portion of the report concerning Daga remains unclear, Dave Meltzer has confirmed on Wrestling Observer Radio that AEW IS NOT in talks with Tessa Blanchard at this current time. Meltzer said:
"I do have to make mention before we go that AEW is not negotiating with Tessa Blanchard. I know people keep asking me about this, and in fact there is nothing to it, so that's the deal."

If you use this quote or any portion of it please credit WrestleTalk.com for the transcription and link to this page
Tessa Blanchard was accused of racism and bullying in 2020 by fellow female wrestling stars on social media, which is likely why she hasn't been picked up since leaving IMPACT Wrestling last year.
For any potential updates on what the future holds for Tessa Blanchard, as well as her husband Daga for that matter, make sure you stay tuned to WrestleTalk.com.
What are your thoughts on the above story? Let us know in the comments on Twitter or Facebook.