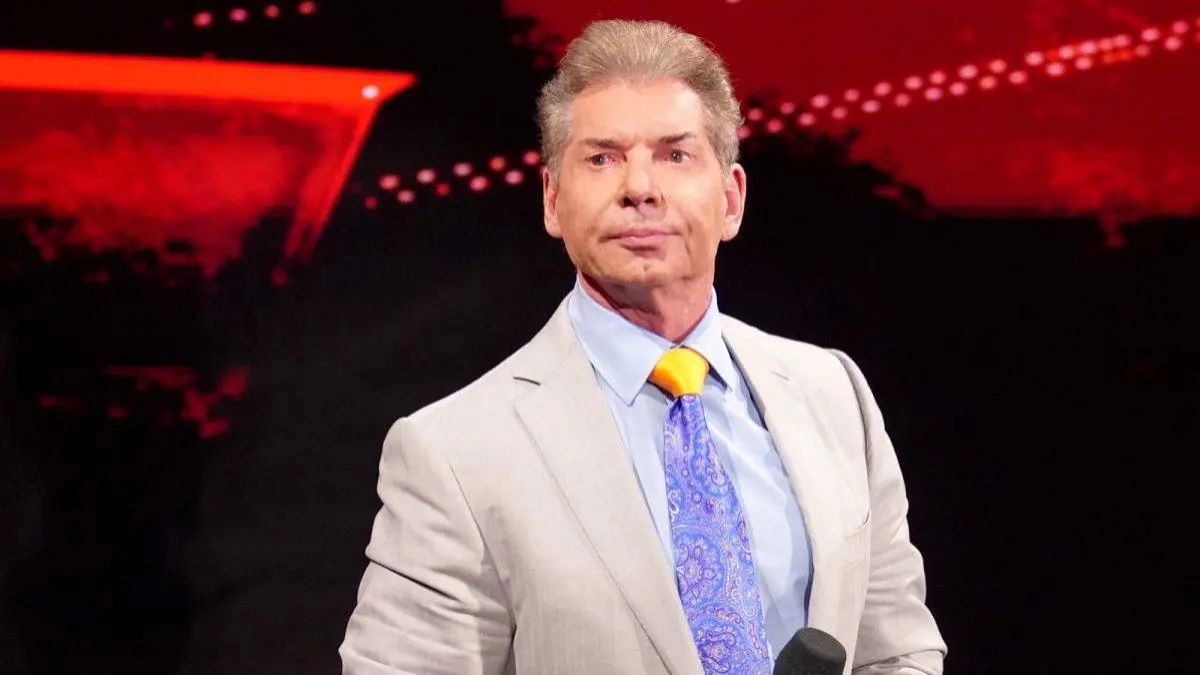 An update has emerged on the lawsuit filed a few months ago by an ex-WWE writer over alleged racism and other issues in the company.
Back in April, it was revealed that Britney Abrahams had filed a suit alleging that she was "discriminated and retaliated against" as a black writer because she objected to "offensively racist and stereotypical jargon" in scripts for some wrestlers.
The defendants named in the suit were WWE, Chris Dunn, Ryan Callahan, Jennifer Pepperman, Christine Lubrano, Mike Heller, Vince McMahon and Stephanie McMahon.
Now, in a new update, Abrahams has voluntarily dismissed her lawsuit against the individual defendants without prejudice.
However, the suit against WWE as a company was not listed as being voluntarily dismissed.
Brandon Thurston of Wrestlenomics asked Derek Sells, the lawyer from the firm representing Abrahams, if this meant the case is being settled, but Sells declined to comment.
The filing was as follows:
Pursuant to Federal Rule of Civil Procedure 41(a)(1)(i), Plaintiff Britney Abrahams, by and through her attorneys, THE COCHRAN FIRM, hereby gives notice that the above captioned action is voluntarily discontinued without prejudice as to all claims and causes of action against defendants CHRIS DUNN, individually, RYAN CALLAHAN, individually, JENIFFER PEPPERMAN, individually, CHRISTINE LUBRANO, individually, MIKE HELLER, individually, VINCE MCMAHON, individually, STEPHANIE MCMAHON, individually, with each party bearing that party's own attorney's fees and costs. Dismissal is proper under this section because the Defendants have not yet answered the complaint in this matter.
We'll keep you posted with any more updates.
Think you know the most about wrestling? Join our Wrestle League predictions competition for free, and be in with the chance of winning $250 of Amazon vouchers. Make sure you subscribe to email notifications to make sure you never miss a show.