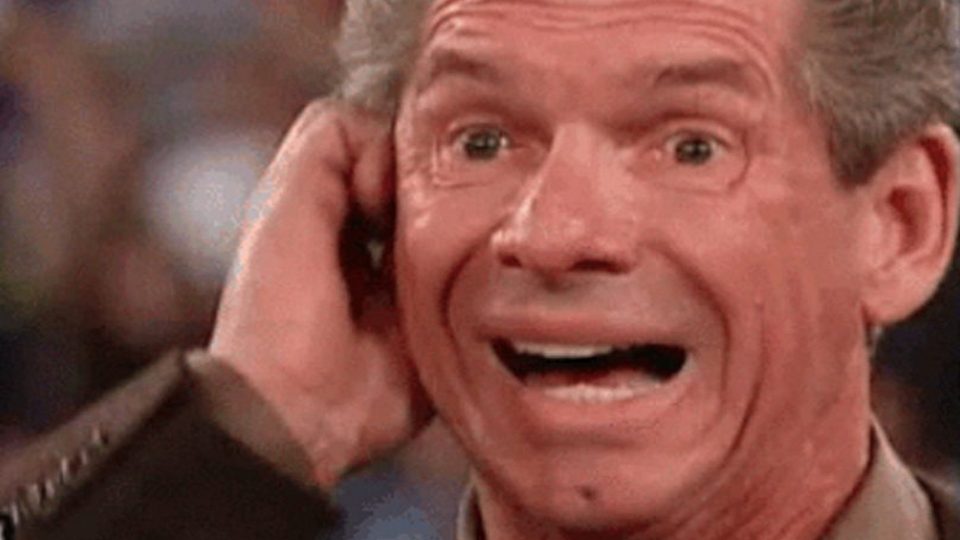 Reports emerged last week suggesting that Vince McMahon has decided to ban talent from slapping their thighs during matches, something wrestlers sometimes do to make kicks sound more impressive.
Speaking about the ban on Wrestling Observer Radio, Dave Meltzer explained that Vince McMahon brought in the edict after watching a match on Friday Night SmackDown:
"What I was told was that at some point, on a SmackDown show, somebody did a leg slapping deal and Vince got mad because it was so obvious."
Dave Meltzer didn't reveal which SmackDown Superstar Vince McMahon caught making it "obvious" that he/she was slapping their thigh during one of their matches, but the incident reported annoyed him.
What are your thoughts on the above story? Let us know in the comments on Twitter or Facebook.
Thanks to WrestlingNews.co for the transcriptions.