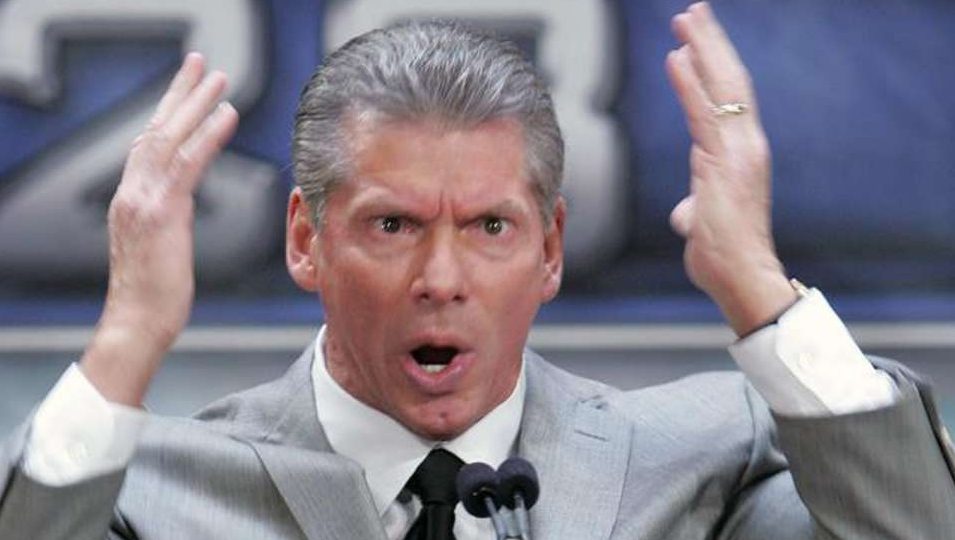 On last week's episode of Friday Night SmackDown, Jeff Hardy began his feud with fellow former WWE Champion AJ Styles. The pair will clash over Styles' Intercontinental Championship next week.
While Hardy vs. Styles has been booked for next week's SmackDown, it has actually been reported that WWE is booking a match between the two former TNA stars two days later at SummerSlam.
According to Dave Meltzer on the latest Wrestling Observer Radio, AJ Styles and Jeff Hardy were actually set to begin their feud several weeks ago. However, plans were "erased" by Vince McMahon.
"That was one of the things that he erased from the show so he's a little late on starting this thing."
There is no word on why Vince McMahon made the decision to "erase" the feud several weeks ago. However, it has been speculated that one of the men may have been unable to attend the show where WWE originally wanted to start the feud.