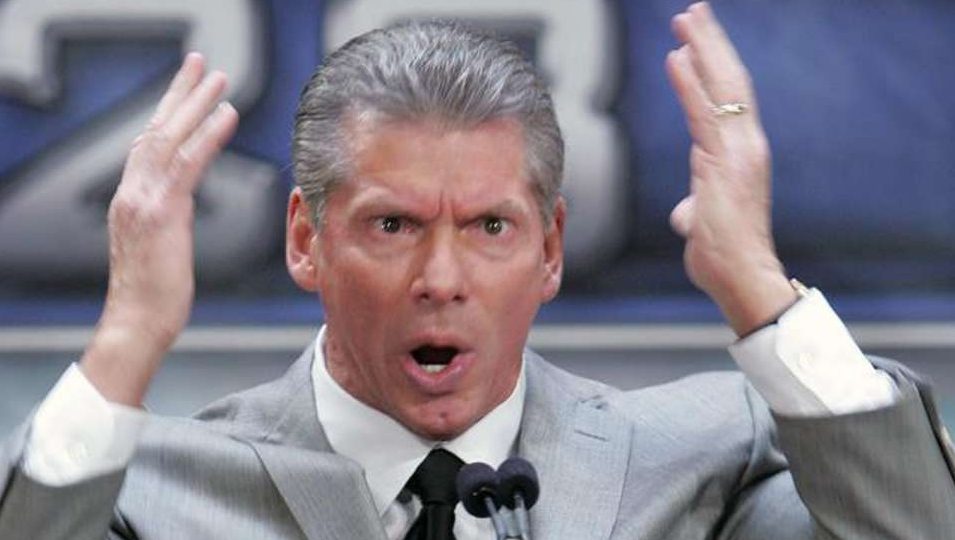 According to Fred Rosser (former WWE star Darren Young), Vince McMahon was ready to fire the entire Nexus faction if they didn't work on WWE TV during their debut year in 2010.
While speaking with Lucha Libre Online, Darren Young explained that The Nexus were explicitly told that they'd be fired if they didn't work out in WWE:
"It was something that we all needed to deliver. You know, we were doing the first season of it of NXT and then we were in Miami, Florida, and we were brought into this office and we were told by Vince McMahon and the higher-ups that we were going to be doing this and we definitely had to deliver or if we didn't we would have been fired."

"And it was a moment that I'll never forget because it's in the history books of us causing a complete havoc, and you know, you'll have guys like Chris Jericho and Edge, and I agree with them that Nexus should have dominated team WWE, but you know maybe WWE learn from that lesson and handling us when they started handling The Shield."
As we know, The Nexus didn't end up beating John Cena's team at SummerSlam ten years ago, a decision that has been widely regarded as one of the worst in professional wrestling history.
What are your thoughts on the above story? Let us know in the comments on Twitter or Facebook.