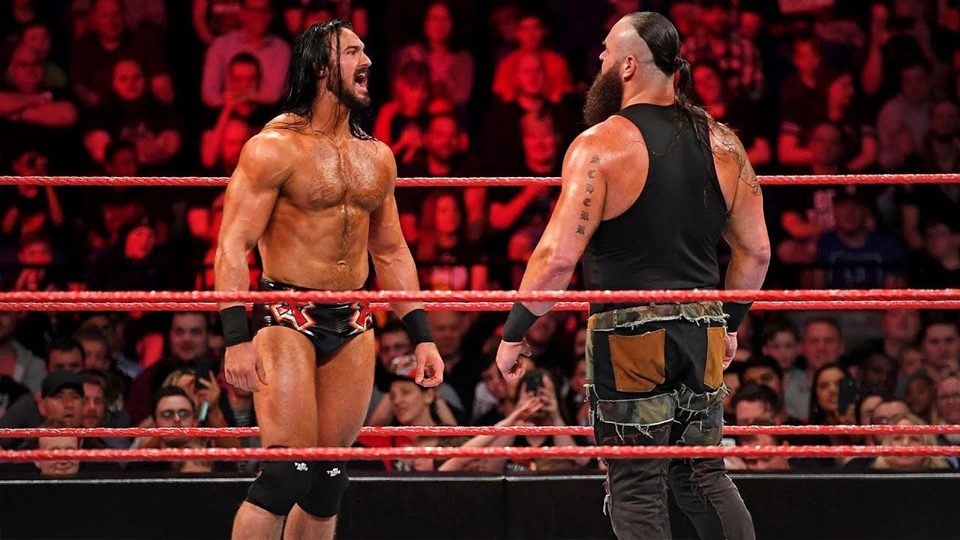 It's fair to say that since his WWE main roster call-up, Drew McIntyre has been a dominant force on the Raw brand. Having run rampant with his tag partner, Dolph Ziggler, the current Raw tag team champion has only been on the receiving end of a loss in tag matches, and only when Ziggler is the one taking the fall. That's a pretty stellar record for someone who's been back on the main roster since the night after WrestleMania this year. According to the Wrestling Observer, there may be a reason for this.
It's been speculated that Drew is being heavily protected as WWE, and especially Vince McMahon, want to position him as a top singles star when the time is right. Considering 'The Scottish Psychopath' more than held his own as the front-runner of the yellow brand when he was NXT champion, it's not unthinkable to imagine him as one of the top stars on Raw.
Fans have long been suspecting Drew may turn on Ziggler to initiate that singles run, but no such turn has happened. On the contrary, once Braun Strowman turned his back on the duo last week on Raw, McIntyre was the one to protect Ziggler instead of betraying him. Their friendship seems very solid, so if and when that turn does happen, it could be one of the more surprising moments in Raw history.
What would happen when Drew branches out on his own? Would he start challenging Roman Reigns for the Universal Championship? Seth Rollins for the Intercontinental? Or could he be drafted over to SmackDown to start feuds with Daniel Bryan, AJ Styles or Samoa Joe? Let us know what you'd want to see by voting in the poll down below!
Do you think Drew could be a top star in the future? Let us know in the comments, on Twitter or on Discord today! And don't forget to vote below to let us know what feud you'd want to see Drew embark on after he becomes a singles star!
[totalpoll id="36704″]