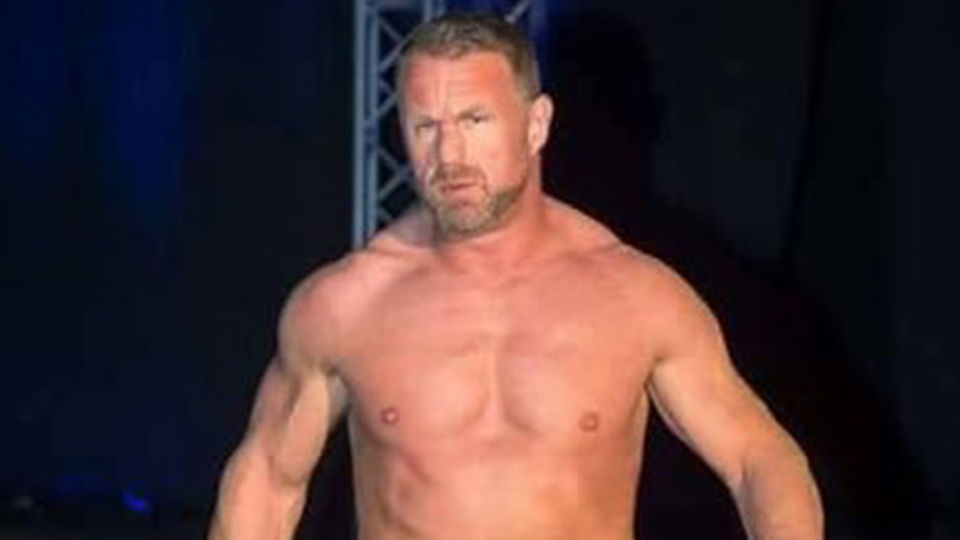 It has been over two years since British wrestling legend Doug Williams retired. He announced his retirement in 2018 before coming out of retirement for a pair of matches in January 2020. Now, he is once again accepting bookings.
Williams announced that he has reassessed his decision to retire in a tweet earlier today. He stated that he should be using his life doing what he enjoys and directed those interested in booking him to email him. Here is the quote:
"The events of the past year has made me reassess my decision to retire as it made me understand that you should use your life to fullest doing what you enjoy. As such I am open to bookings again, email is in my bio…"
Doug Williams wrestled throughout multiple decades with impressive runs coming in TNA, NWA and Ring of Honor. He also worked extensively for promotion in the UK.
What are your thoughts on the above story? Let us know in the comments on Twitter or Facebook.