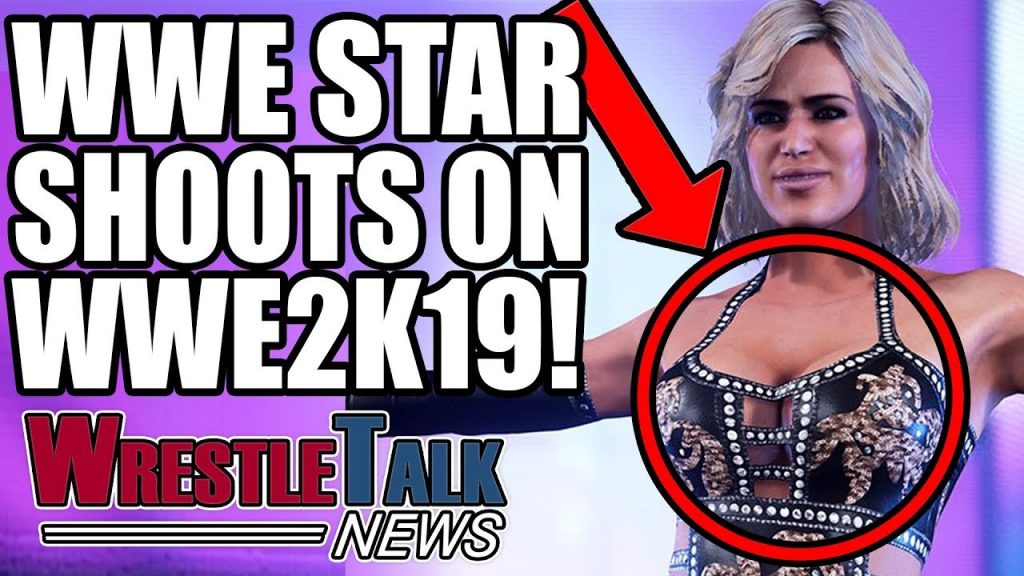 Earlier today, WWE 2K19 made its third and final 'Roster Reveal,' meaning we now know the full array of playable characters that will be available when the game is first released, on October 5 for the Deluxe and Wooooo! editions, and October 9 for everyone else.
The third reveal was hosted by Rusev from Rusev Day, Lana from Lana Day, and Sheamus and Cesaro of the Bar, and the main focus for this portion was stars of the past, with over 50 legends being announced as playable characters in the upcoming game.
This has left a few people confused as to why a few certain names haven't been announced yet, and we'll touch on those later, but here's the full video of the reveal.
Here is a full list of all characters revealed in the third installment:
Roddy Piper
Dusty Rhodes
Randy Savage
Ricky Steamboat
Undertaker (2002)
Ric Flair
Booker T
Kurt Angle
Rey Mysterio (pre-order bonus)
Mr. Perfect
Jake Roberts
Batista
Alundra Blayze
DDP
Eddie Guerrero
Lex Luger
Sting
Rock N' Roll Express
Shawn Michaels
Ted DiBiase
Trish Stratus
Ultimate Warrior
Lita
Rikishi
Razor RamonScott Hall
The Rock
Kevin NashDiesel
Bret Hart
Andre The Giant
Ravishing Rick Rude
Christian
Papa Shango
Goldberg
Bam Bam Bigelow
Big Boss Man
Brie Bella
Beth Phoenix
British Bulldog
Brutus Beefcake
Edge
Greg Valentine
Ivory
Jacqueline
Jim Neidhart
Kane
Mr. McMahon
Stephanie McMahon
Steve Austin
Sycho Sid
Godfather
Vader
Click "Next Page" for a full rundown of all previously announced character, organized by brand: