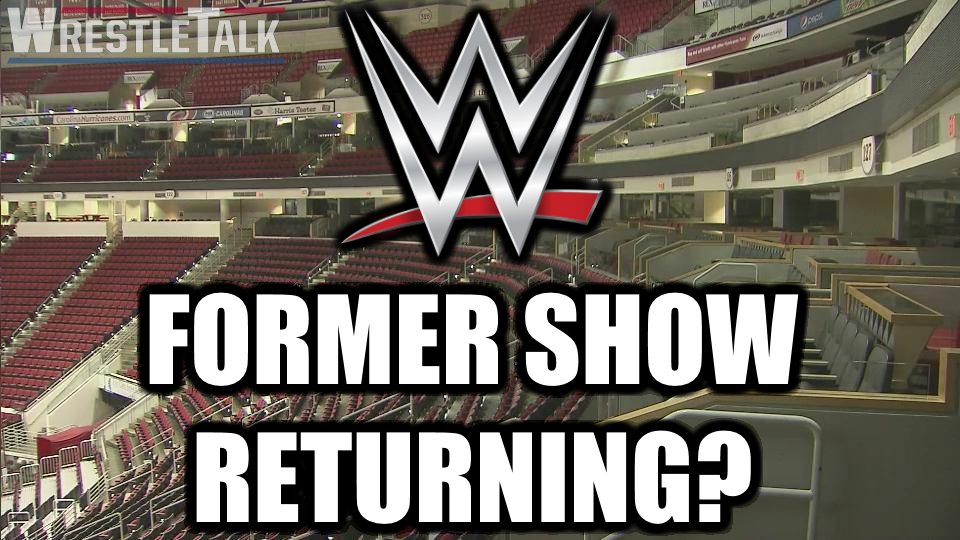 Earlier this year, WWE reached a major television agreement with Fox Sports.
One of the key components of that massive deal announced this past week was that SmackDown Live will be moving to a different channel on a different night.
The blue brand's new home will be on Fox, airing on Friday nights. It will debut Friday, October 19th, 2019.
While not many more details of the over $1B deal have been publicized, there has been much speculation as to what other programming may be moving to Fox's family of different television networks.
Maybe the most intriguing one of these is the reemergence of Saturday Night's Main Event.
Main Event first aired on NBC back in 1985 and while never in a regular time slot, it was quite the TV ratings success.  Its initial run ended in 1992, however, the WWE revived it again for a few years from 2006 – 2008.
Main Event is probably best known for having more top of the card talent regularly than the other syndicated shows at the time such as Superstars of Wrestling. In fact, in its highest rated show ever, both Hulk Hogan and Andre the Giant were in a battle royal, just weeks prior to their epic clash at WrestleMania III.
Another rumor also includes having the NXT brand moving to Fox Sports 1 from the WWE Network.  Only time will tell what other moves will be made following this historic deal but one thing is for sure, Fox and WWE are planning to change where you can enjoy watching your favorite WWE talent come next year.
What shows do you hope this deal between WWE and Fox bring back? Let us know in the comments below or on Twitter here. You can also join us on Discord to chat with Oli, Luke, the magazine team, the website writers and each other here!