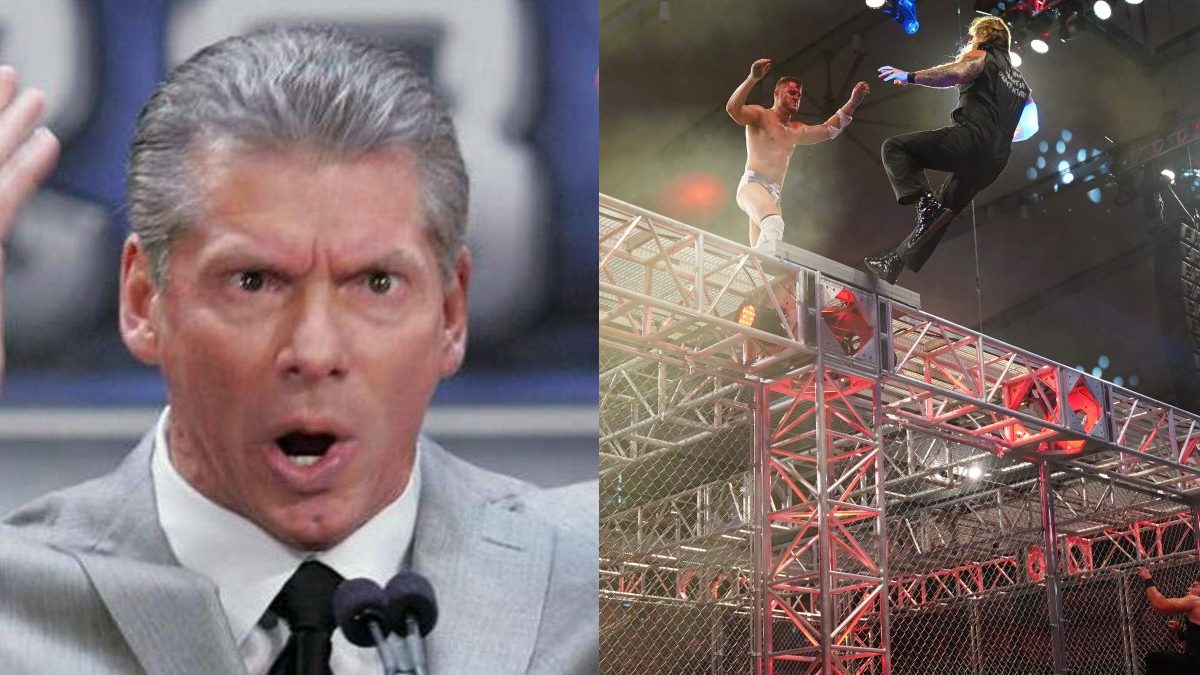 Some more news has come to light regarding what people high up in WWE thought of AEW's Blood & Guts match this past Wednesday.
PWInsider is reporting that WWE management "hated it", and one person stated: "That just set the business back 30 years".
This comes after Ringside News reported that several people backstage in WWE thought the match was "barbaric", and a tenured member of the creative team said: "It was a bad image for the industry, especially the obvious blading".
However, PWInsider also notes that while management didn't like it, some WWE wrestlers "loved it", largely because they want to be involved in something like that.
The general feeling from outsiders is that the match itself was good up until the last few minutes and the finish.
What are your thoughts on the above story? Let us know in the comments on Twitter or Facebook.