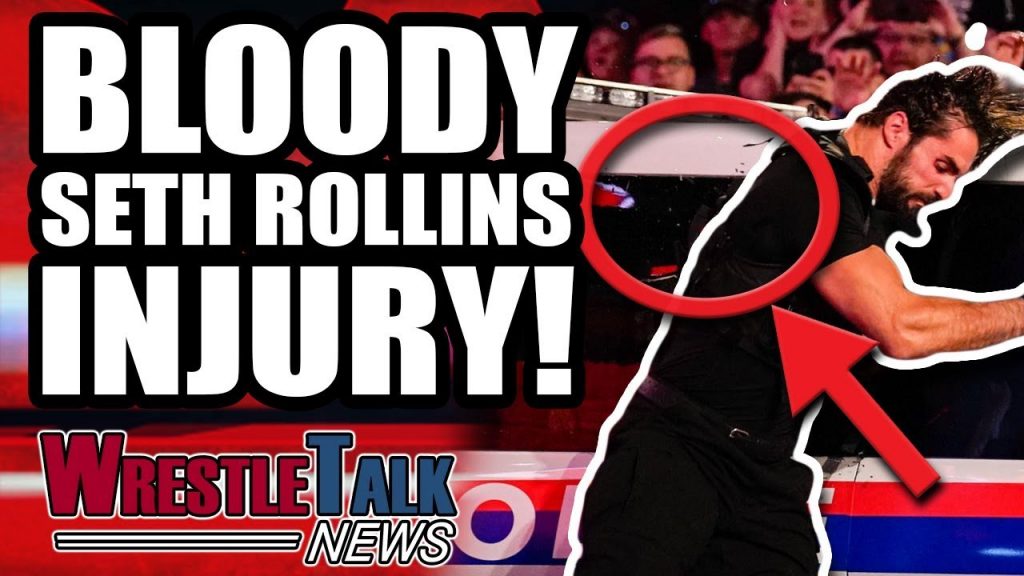 By Luke Owen
Wrestling MediaCon This Weekend!
And if you want to welcome me back home in person, you can do so at Wrestling MediaCon this coming weekend in Manchester, England! Not only will myself, Oli and El Fakidor Laurie Blake face off against Cultaholic live on stage, we'll also be a part of Internet Darlings 2 with Brian Zane from Wrestling Wregret and Maffew of Botch-A-Mania fame. Get your tickets now HERE.
Real Reason Renee Young Called Raw
And you can guarantee that we won't need to be replaced by Renee Young, which Jonathan Coachman was on commentary for last night's Raw. BACK OF THE NET WITH THAT SEGUE . I've still got it, never left me, son.
Unlike the last time Young replaced Coachman for commentary – which was hyped as historic on social media – this was out of the blue and just happened. Which was quite nice, actually. And WrestlingInc are reporting that the reason Coachman wasn't on Raw last night was because he's filming for the Golf Channel at the WinStar World Casino in Oklahoma today.