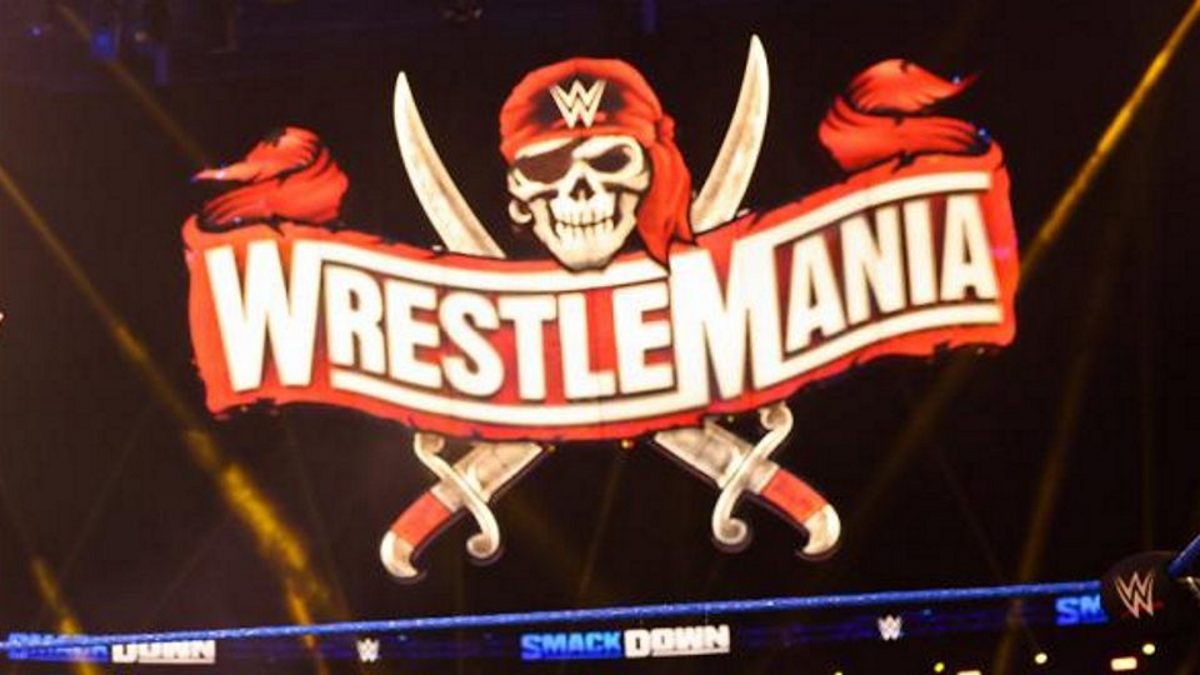 Paul Levesque (Triple H) has revealed that WWE has discussed a big return for the WrestleMania 37 event that takes place this coming weekend.
Speaking on Pardon My Take, Levesque said former 24/7 Champion Rob Gronkowski has been dicsussed for a comeback.
On whether Gronk could appear at 'Mania this year, Levesque said:
"It's a possibility. I know it's been discussed. I'm of the opinion that as the first opportunity with Gronk was happening and we were meeting with him around the Super Bowl, you kind of don't know what Gronk is going to do until Gronk does what he's going to do. You can have a lot of conversations but until he actually shows up, I don't know if it's going to happen. There have been conversations around that. As always, there's going to be a lot of celebrity influence."
The confirmed celebrities this year are Bad Bunny on night one and Logan Paul on night two. Bunny is set for a match against The Miz, while Paul will be involved in Sami Zayn vs Kevin Owens.
Gronkowski was one of the hosts for last year's WrestleMania, which is where he won the 24/7 Title after jumping off the platform in the Performance Center, which Vince McMahon did first to show him it was safe because he was scared.
Quote via Fightful
What are your thoughts on the above story? Let us know in the comments on Twitter or Facebook.