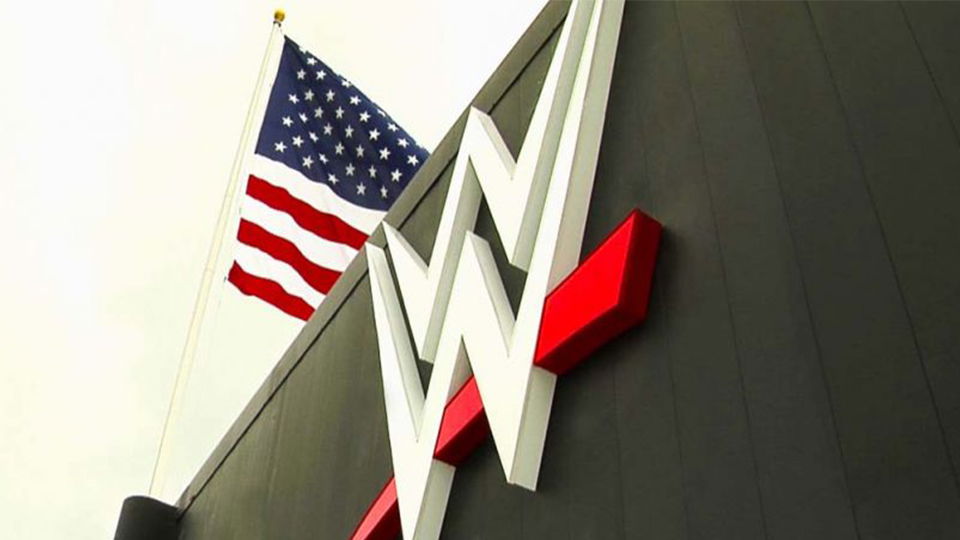 During an interview with Chris Van Vliet, Booker T revealed WWE hired his wife Sharmell to stop him from quitting wrestling in 2006, right before he won the World Heavyweight Championship.
The two-time WWE Hall of Famer revealed he approached WWE higher-ups in 2006 and told them he wanted to quit wrestling to spend more time with his wife when WWE offered to hire Sharmell to resolve the problem:
"I was going to quit WWE back in 2005-2006. I was leaving the business and because of Sharmell, I got married. I didn't want to be on the road and Sharmell being at home. I talked to [WWE] about it. They said, 'Why don't we hire Sharmell?' I was like, 'That will solve a whole lot.' They hired Sharmell and she came on the road."
Booker T also revealed during his interview he got a former WWE Superstar fired after giving him some bad advice that was only intended to stir the pot. You can read more about that by clicking here.
You can also check out the full interview between Chris Van Vliet and Booker at this link.
What are your thoughts on the above story? Let us know in the comments on Twitter or Facebook.