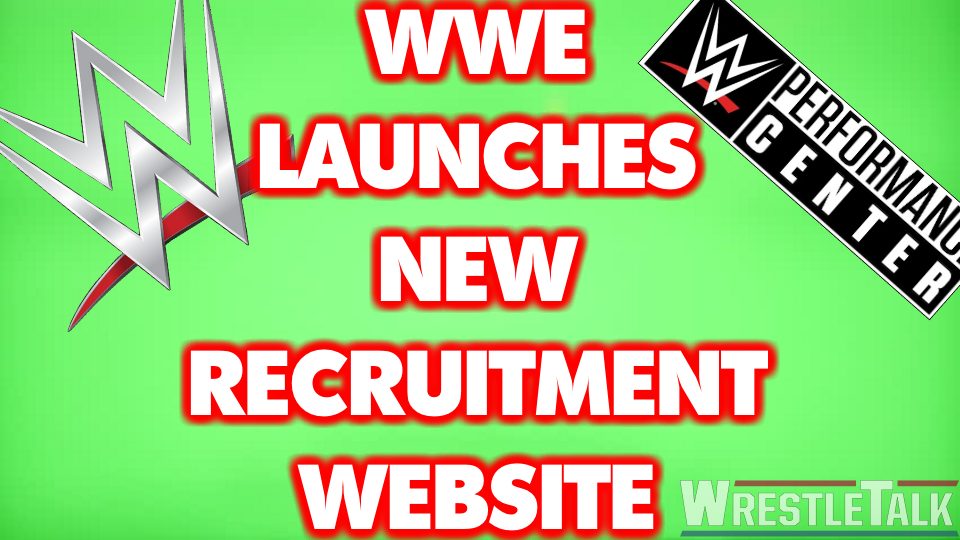 It's now nearly five years since the WWE opened the doors of its performance center in Orlando Florida, and it's safe to say it has churned out plenty of talent and also helped hone the skills of current stars.
Little was known about the ins and outs of the performance center, including how you could go about becoming a wrestler, but that has now changed with the launch of www.WWEPerformanceCenter.com, a website dedicated to the facility.
Since its inception, dozens of Raw and SmackDown Superstars — from Braun Strowman and Alexa Bliss, to Charlotte Flair and Chad Gable — have learned the ropes there, and the facility continues to be the training home for more than 70 NXT Superstars and rookies  from all around the world.
Tailored to athletes who are interested in pursuing a career in sports-entertainment, the new website features information about the WWE recruitment process and provides a detailed look at what day-to-day life is like for NXT Superstars and members of the WWE PC roster.
The online hub includes step-by-step instructions on how to apply for a tryout, as well as access to the official application form; an overview of the many resources available to WWE PC recruits, from professional development and life-skills services, to in-ring training and on-site medical care; photos of the entire Performance Center roster, including current NXT Superstars and champions; biographies of the WWE PC's industry-leading coaching staff; testimonials from Raw and SmackDown Superstars like John Cena and Finn Bálor; and videos from past tryouts, both those held at the Performance Center and internationally.
If you think you've got what it takes, you can head to the website to apply. Who knows, you could be the next Eva Marie.