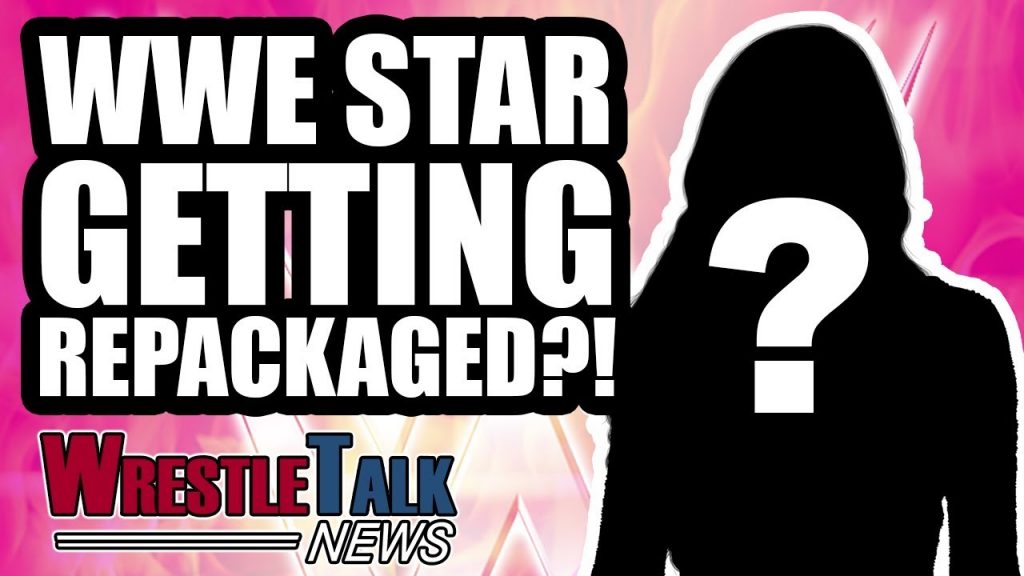 WWE Planning All-Women's PPV?
Things kick off with an interesting tidbit that Pro Wrestling Sheet has dug up.
They've managed to find out that WWE officials are internally discussing the idea of presenting an all-women's event for main roster talent this fall.
This is not to be confused with the second Mae Young Classic tournament, which is also an all women show, unless Ladies Lover James Ellsworth manages to sneak in.
Mae Young 2 is likely to feature the same mix of NXT talent, indie darlings, sneaky new signees and returning stars like Kaitlyn as last year's. And not women from the main roster.
So this potential event sounds like it could be a full-blown special pay-per-view, ala The Greatest Royal Rumble – which as we all remember controversially didn't feature the female superstars because of middle eastern cultural sensitivities.
Pro Wrestling Sheet have posited that this all female show could be a way to make up for The Malest Royal Rumble and is seriously being kicked around by higher ups with a September or October air date in mind.
WWE Star Getting Repackaged? 
Someone who could well be involved in the show is Maria Kanellis, who along with her husband Mike Kanellis, formerly Bennett, came to WWE with a gimmick and epic theme song based on the power of love.
However, so overpowering was their love that Maria found herself pregnant before the act could ever really get off the ground.
But now that the couple's first sprog has been sprung, Maria is thinking about a return to the squared circle:
Posting on Instagram:
https://www.instagram.com/p/BlEiM1OhtIv/?utm_source=ig_embed
There's a couple of bits to pull out here – first of all Maria is going to be down in Florida, which probably means working off the ring rust at the performance center, but could also mean a stint for the Kanellises, the Kanelli, the Kanellonis, whatever, Mike and Maria at NXT.
Which would be a good fit for them to be honest as Raw's programming, where Mike is currently drafted is already bloated beyond belief.
Second thing to note from her post is the potential new gimmick: mommy the money maker.
Which sounds like a character yanked straight out of Glow.
But then again, the whole doing it for your family, prize fighter thing worked for Kevin Owens back in his NXT days. While his current gimmick seems to be being harassed by a giant, like the kid from the BFG.
So Maria Kanellis as a fierce momma bear doing it for her kiddo sounds good to me.