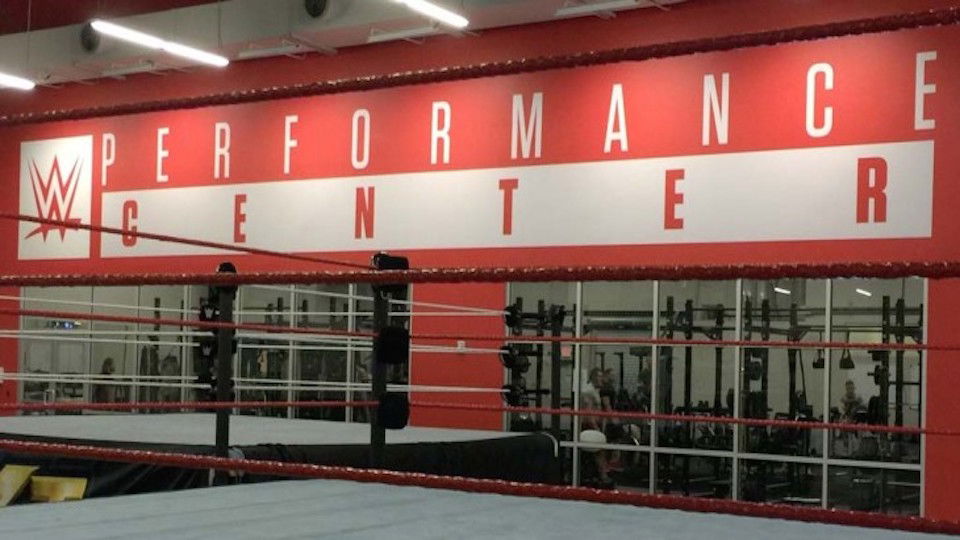 Yesterday following a rather random episode of Monday Night Raw, WWE confirmed that a member of the roster has tested positive for COVID-19.
According to WWE, the person who has contracted the virus was last in the Performance Center on June 9. They've also confirmed that everyone who was at the PC that day will be tested for the virus.
WWE released the following statement on the matter after news was first broken by Ryan Satin of WWE Backstage and Pro Wrestling Sheet:
"A developmental talent, who was last on site at WWE's training facility on Tuesday, June 9, has tested positive for COVID-19. Since that time, no other individuals that attended the facility have reported symptoms. However, out of an abundance of caution and to ensure the health and safety of the company's performers and staff, all talent, production crew and employees on site at the training and production facilities will be tested for COVID-19 immediately. Following the test results, WWE plans to proceed with its normal television production schedule."
Interestingly, it has emerged that WWE told Ryan Satin the news before they had told their own talent roster, something that has not been well-received.
Yesterday at the PC, WWE taped a week's worth of Raw, SmackDown, Main Event and 205 Live, and where set to do the same at the Performance Center later on today.
However, John Pollock of POST Wrestling has stated that the TV tapings scheduled for today will not be taking place while everyone who was at the PC the same day as the infected roster member are tested.
From two sources – WWE tapings will not be taking place on Tuesday.

Was told by one they are hoping to resume on Wednesday.

— John Pollock (@iamjohnpollock) June 16, 2020
Pollock went on to add that one source told him the company is hoping to pick up the tapings on Wednesday.