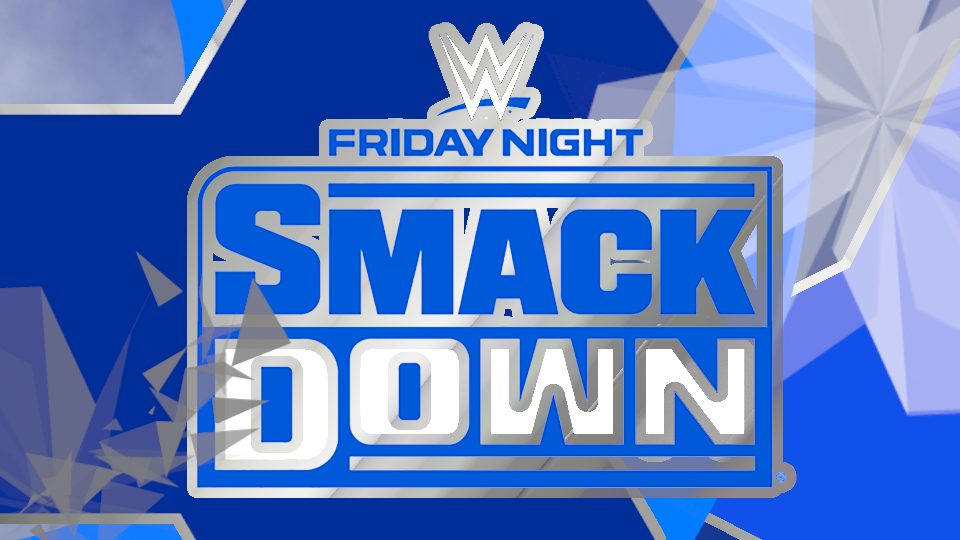 On last night's SmackDown, former NXT star Lacey Evans went one-on-one with Naomi. This was Naomi's first match since the May 11 SmackDown taping, where she lost to Dana Brooke.
This match was made after Lacey Evans didn't take her loss in the "SmackDown Karaoke Showdown" very well. Yes, this is actually a thing that happened on last night's show.
After her loss in the Karaoke Showdown, Evans attacked Naomi, which set up the two going one-on-one inside the ring. Their match ended pretty quickly by DQ after Dana Brooke got into the ring and attacked Evans.
Evans has been a babyface for the last few months, but many people took her actions on last night's show to either be a full heel turn, or at least teasing a turn to the dark side later down the line.
There is no word on if WWE is actually planning on turns Evans back into a heel, but if either Bayley or Sasha Banks are going to turn face over the coming months, it would certainly make sense.
Last night's SmackDown has not been well-received, with one WWE star reportedly saying that it was the worst they'd ever seen it. You can read more about that by clicking here.