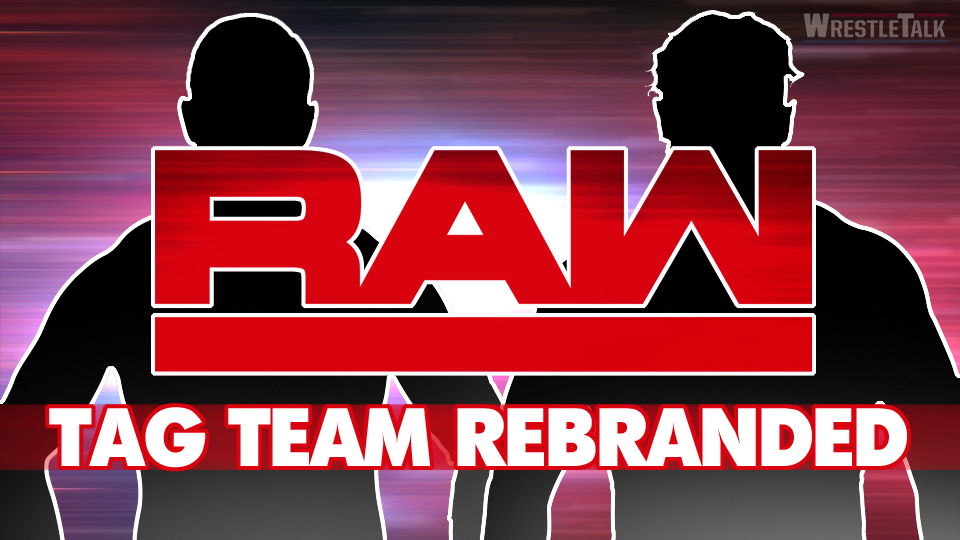 They've been known as the Social Outcasts, The Miztourage and in past weeks have looked to join the Balor Club and "Burn it Down" with Seth Rollins.
But now, former NXT Champion Bo Dallas and former Intercontinental Champion Curtis Axel are standing on their own two feet.
At yesterday's taping of Monday Night Raw, in London, the two second-generation superstars announced their new team name to Raw General Manager Kurt Angle, claiming they would now be known as "The B Team."
Along with the name change, the duo also debuted a new theme, entrance video and sported brand new merchandise, showing their intention to become a large part of an already stacked tag team division.
This new attitude didn't stop here, as the B Team, would have their debut match against the recent additions to Raw, The Fashion Police (Breezango), winning with a neck-breaker, backdrop combination, that shocked those in attendance as well as Dallas and Axel themselves.
The two were over the moon with the result and in a post-match interview started a chant of "B-Team" before calling out the current Raw Tag Team Champions, The Deleters of Worlds, Woken Matt Hardy and Bray Wyatt, who also had a "WONDERFUL" victory over The Revival.
Would you like to see the B-Team challenge for the Raw Tag Team Championships? Could this be their career renaissance? Let us know in the comments below or on Twitter here.