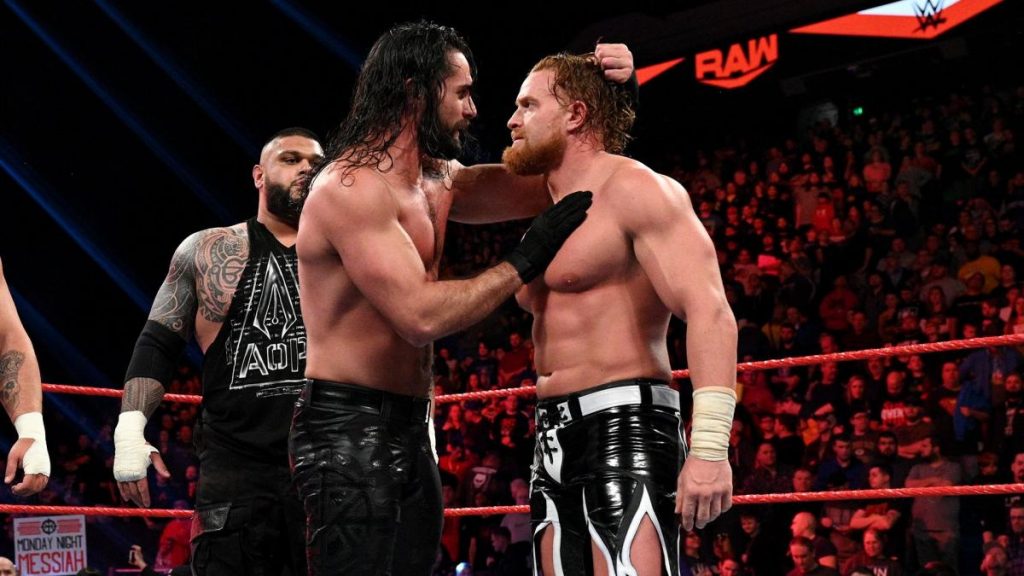 WWE Raw had a rough night in terms of viewership.  However, it doesn't look like this one is their fault.
Last night was the NCAA Football Championship Game featuring The LSU Tigers and The Clemson Tigers. The game was highly anticipated and featured two of the best college football quarterbacks in the game.
Raw averaged 2.030 viewers for the night. This was down from the previous weeks 2.38 number.
Meanwhile, the championship game drew 25 million viewers. 25 million!!! That's a lot of eyeballs watching football.
Even though barely 2 million people watched, the show was considered one of the better shows in a while. Many folks are excited about Buddy Murphy joining Seth Rollins' faction.  Although, they probably need a name.
College football season is over. The NFL is in the playoff season which means there won't be any more NFL games opposing Raw.
If next week's show doesn't see a significant bump in ratings, it could spell bad news for WWE.  However, most likely, the number should pop back up to at least WWE's average.
In terms of the 18-49 demographic, Raw drew a 0.61 rating. This was down from last week as well. This number matters the most of all the number because it's the number advertisers care about.
Wrestling is always more fun when more people are watching. Let's hope WWE keeps having shows like last night and more folks continue to tune in.