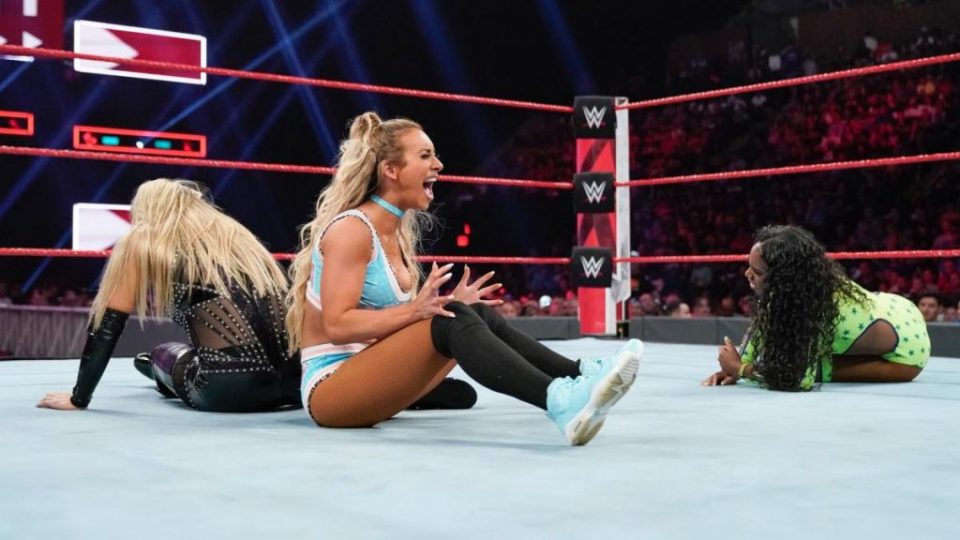 On last night's episode of WWE Raw, Natalya came out on top in a fatal-4-way elimination match to crown the number one contender for the Raw Women's Championship.
The match, which also featured Alexa Bliss, Naomi and Carmella, went 17 minutes, which according to fans in attendance, was about 17 minutes too long, because chants of "this is awful" and "boring" started very quickly.
While the match wasn't to everyone's taste, in fact I thought it was very boring, there has been a backlash against fans on social media, with critics pointing out that fans have been calling for women to be pushed, so why would they react like this when it happens.
Alexa Bliss and Naomi have seemingly made their thoughts on the matter known on Twitter.
They ask for the women to be taken seriously and then they begin to chant that. Disappointing from the crowd.

— ???? ??????™ ♚ (@MysticPabbz) July 16, 2019
?

— Trinity Fatu (@NaomiWWE) July 16, 2019
Good point, Naomi. Confused face indeed.
I think the important thing for WWE to take away is not that fans don't like women's wrestling, it's that they don't like poorly booked and poorly executed wrestling as a whole, no matter if it's male or female.
Natalya hasn't been pushed at all, Carmella is a comedy act, and the match was pre-rehearsed spot after pre-rehearsed spot, so all those things combining together were never going to make for a thrilling spectacle.