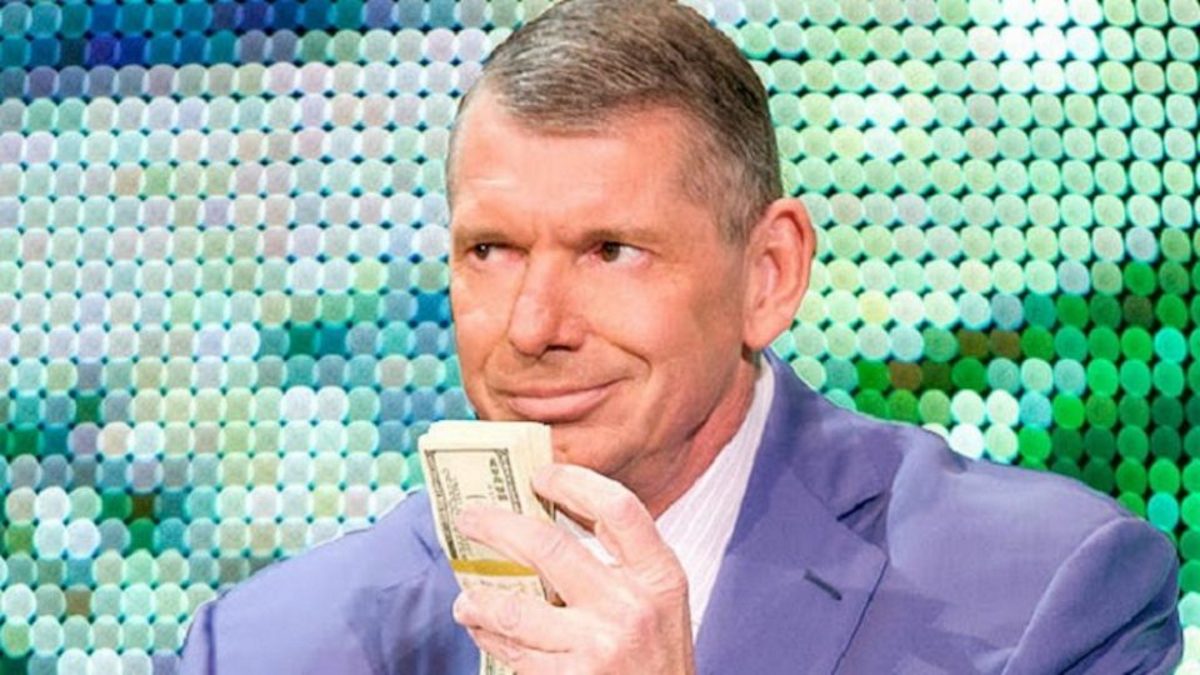 The popularity of a Stone Cold Steve Austin T-shirt saw a first-time surprise moment for Vince McMahon in WWE.
The T-shirt was the Austin 3:16 T-shirt, which continues to be a staple of the wrestling fan wardrobe to this day.
Steve Austin spoke about the popularity of the design on the SI Media podcast, talking about how much he made from it, saying:
"I don't know how much. I mean, it's definitely seven figures, probably eight figures now. In WWE you get your royalty checks every quarter."
Austin looked back at the early days of the T-shirt, revealing a conversation he had with Vince McMahon, adding:
" I remember when I first came up with that shirt with Jimmy Miranda after I started getting hot and I created a promo.
"All of a sudden they came out with that shirt and those shirts were everywhere. I went and had a conversation with Vince. I said, 'Hey man, I see a lot of T-shirts out there and I noticed that my royalty check doesn't reflect that.
"He goes, 'Well, Steve, what do you think we should do?' I said, 'Well, I think we need to kind of change the percentages.'
"He came up with a number. He goes, 'What do you think about that?' I said, 'I like it', and so it was a fair deal."
The deal would have quite an impact on the royalties that Austin would receive, with the Rattlesnake going on to reveal:
"That became known as an Austin deal. It was time to come out with the royalty checks for that quarter and Vince wanted to hand deliver this one to me.
"He handed it to me and said, 'Steve, I'm just giving this to you because I've never given out a check like this before to anyone.'"
The Austin 3:16 T-shirt is still available to buy through the WWE Shop more than 25 years after the line was etched into history.
Transcript from wrestlingnews.co.
If you want to stay fully updated on all the latest wrestling news, click the red bell in the bottom right of your screen to receive notifications from WrestleTalk.com straight to your device!